SPL Phonitor X vs. Benchmark HPA4

Clipdat
Posts: 7,473
I've been looking at and researching two big boy headphone amps (plus built in preamps) and wondering which one is "best".
SPL Phonitor X
- $2,500 (without DAC)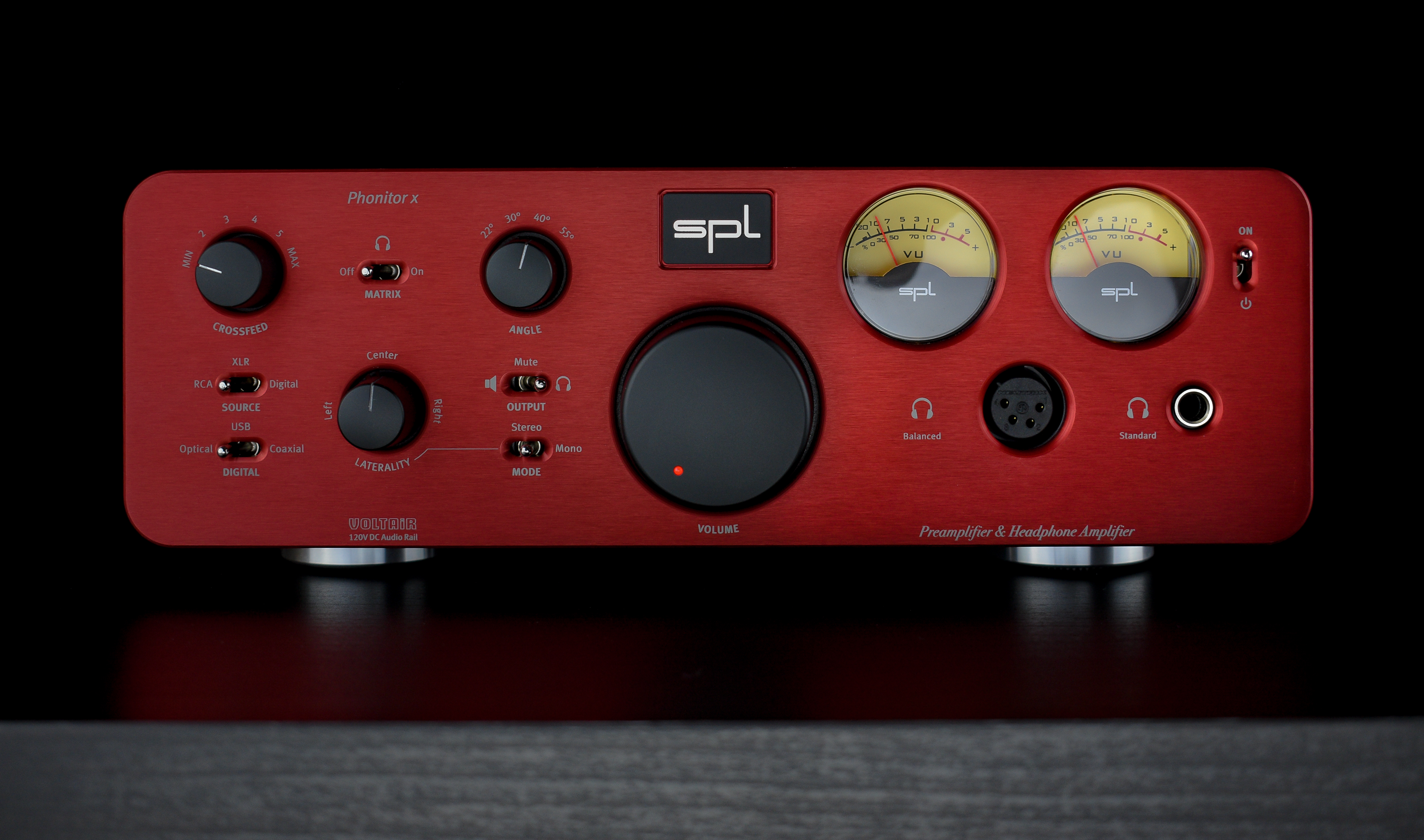 Which of course I would get in red, naturally.
vs.
Benchmark HPA4
- $3,000
They both have a similar feature set, so I'm not sure if there is one clear "winner". It's possible the only way to know for sure which is "best" is to listen to both of them back to back.
Anyone have experience with either of these pieces?
"Electronic music is human sound adapting to indulge technology, and for some, it feels like the signature sound of energy. New and abstract sounds over hypnotic rhythms can conjure vast soundscapes for escape, pleasure, and transcendence."