FS- Linn LK240's (monoblocks-pair)
So I have had these for a little while now, maybe under 6 months, and already have the bug. I'm sure if you follow the forum, you'll see why I am selling. At this time although I have 2 pairs, I will only be selling one pair.
They are flawless. Powerful. And very high quality.
They sold for $1200 each when new and still hold their own with today's newer amps. They have been recapped about 8 years ago by Linn. They were purchased used from a Linn dealer here in Atlanta. I currently have two running my Elacs, and only at ear bleeding levels (which I like) do they seem to run out of steam. They are rated at 125wpc into 8ohms and 240wpc into 4
They will need "Z" type Bananas as they have the post in the middle of the speaker connector.
Again, I'm only selling as I probably will never need an additional pair. I'm keeping the other two and I want them for a later in life two channel setup when one of the kids move out.
I would like to get what I have in them because I got them at a great deal. $800 for the pair plus shipping. I will box them up right (ask anyone who has gotten anything from me, I ship very responsibly)
100 posts or more and lower 48 only
They will be shipped with standard power cables and a pair of Linn IC's
PayPal F&F payment required.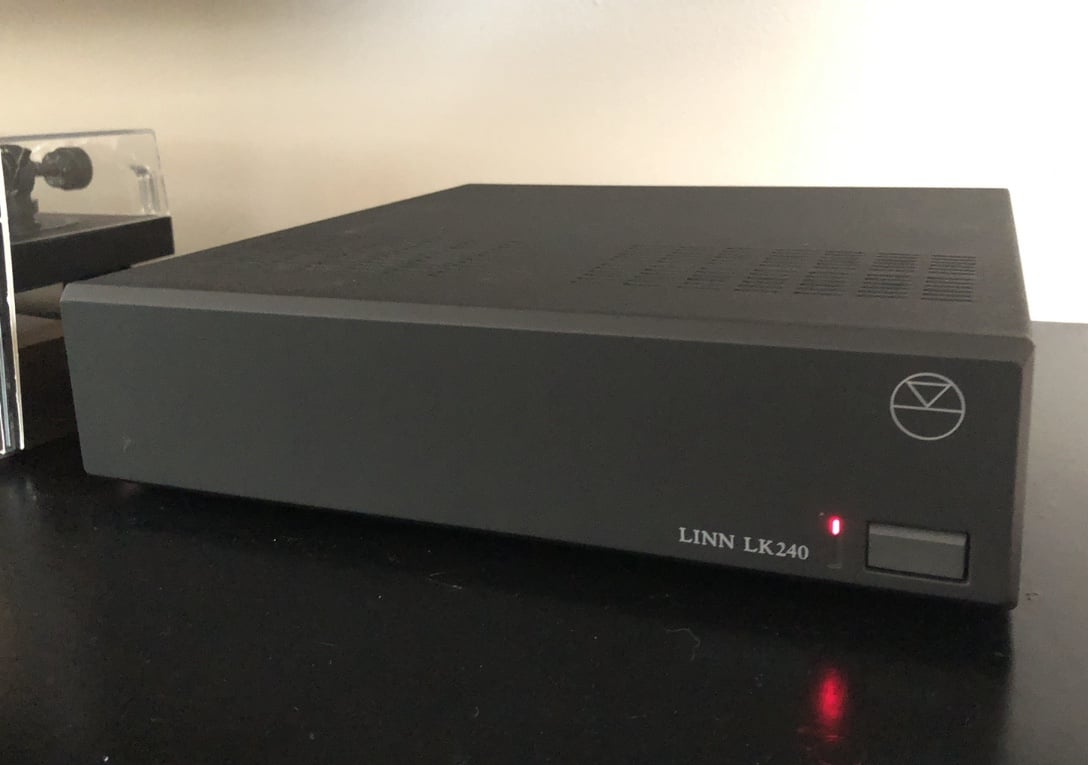 Comments