Topping D10 DAC

Clipdat
Posts: 7,129
Purchased an extra
Topping D10
for a streaming PC, but instead I decided to get a dedicated streamer. Brand new never used. Comes with DAC and USB cable only. This DAC is USB input only!
Asking $40 shipped Polkie price. Currently sells for $90 on Amazon.
My review/thoughts:
https://forum.polkaudio.com/discussion/181124/topping-d10-usb-dac/p1
Measurements:
https://www.audiosciencereview.com/forum/index.php?threads/review-and-measurements-of-topping-d10-dac.2470/
Excellent sounding DAC. Easily revealing enough to showcase different USB cables used with it. Really fantastic performance! If you buy it and don't like how it sounds I will refund you your $40.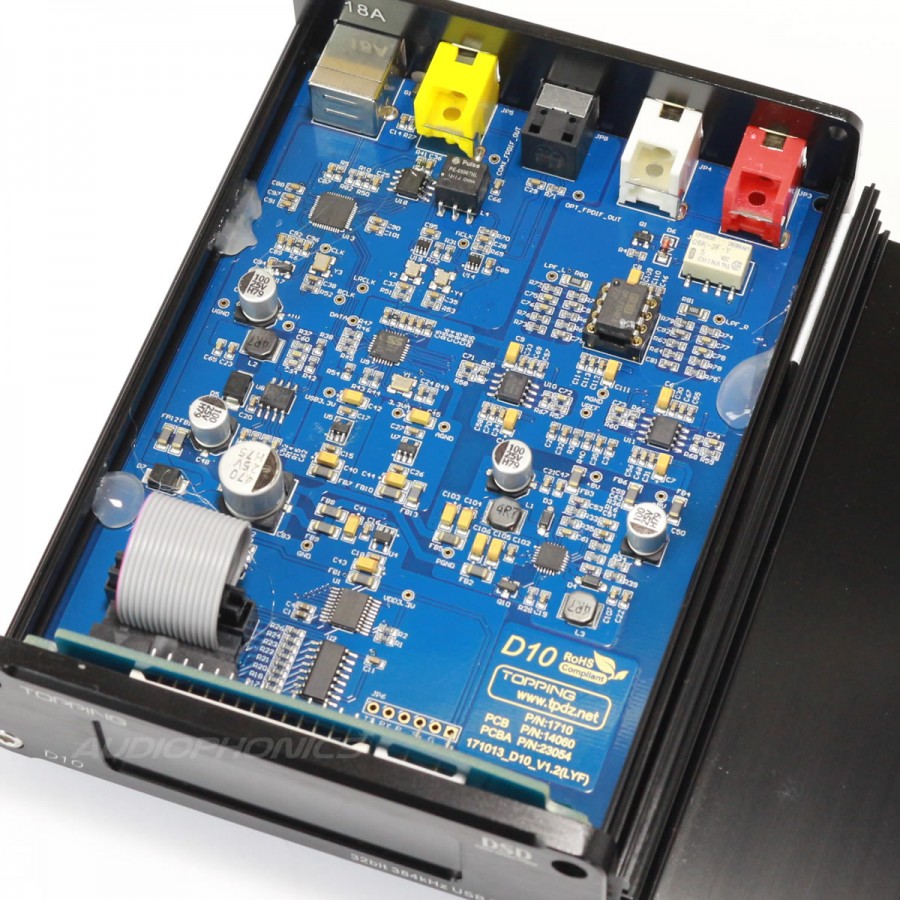 "Electronic music is human sound adapting to indulge technology, and for some, it feels like the signature sound of energy. New and abstract sounds over hypnotic rhythms can conjure vast soundscapes for escape, pleasure, and transcendence."

Post edited by Clipdat on