His last project was his most mature...
codycatalist
Posts: 2,535
Although I know the majority of this forum aren't hip hop heads I am. With the recent passing of Mac Miller I wanted to post a link to his recent release Swimming.
I did buy his first album release that was not well reviewed years ago but some of it was hard to listen to due to the "Frat rap" style. His new record is very well put together and easily one of my favorite releases this year. Wanted to post here just because as a forum member that is my given right and someone has to represent a genre of music here.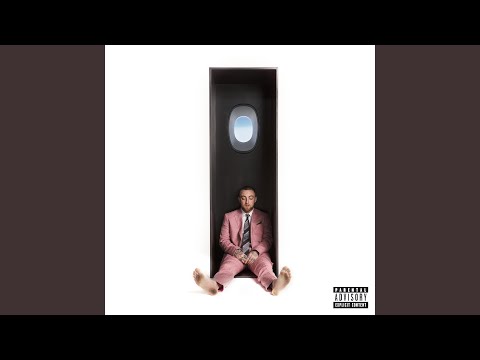 RIP Mac
Just a dude doing dude-ly things

"Temptation is the manifestation of desire which equals necessity." - Mikey081057
" I have always had a champange taste with a beer budget" - Rick88
"Just because the thread is getting views don't mean much .. I like a good train wreck doesn't mean i want to be in one..." - pitdogg2
"Those that don't know, don't know that they don't know." - heiney9
"Audiophiles are the male equivalent of cat ladies." - Audiokarma Member