WTB MIT Shotgun Speaker Cables
verb
Posts: 7,657
Ok. Time to upgrade my speaker cables. Right now I have homebrew set 10ga speaker cable (generic) with soldered ends, heatshrink tubing applied, and metal jacketed banana plugs at all ends.
To all you cable enablers out there, I'm gonna take the plunge. Everything I've read on CP and other sites rave about the MIT Shotguns. I'm looking for either banana or spade terminations. Bi-wire not required.
Help a CP Brother out!
FYI - Interesting video from MIT on their patented technology. What's in the box?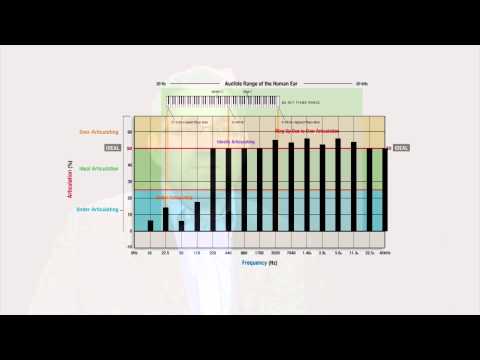 Basement: Polk SDA SRS, Cary SLP-05 Pre, Enlightened Audio Designs CD Transport, Northstar Designs Excelsio DAC, Silnote Morpheus Ref2 Digital Cable, Marantz SA-14 SACD, McIntosh MC300 Amp, Furman 15PFi Power Conditioner, Pangea Power Cables, Wireworld Oasis 8 RCA IC's, MIT Shotgun S3 IC's, MIT Shotgun S1 Bi-Wire speaker cables
Office: PC, EAR Acute CD Player, EAR 834L Pre, PASS ACA Monoblocks, Denon UDR-F10 Cassette, Acoustic Technologies Classic FR Speakers, SVS SB12 Plus sub, MIT AVt2 speaker cables, IFI Purifier2, AQ Cinnamon USB cable, Groneberg Quatro Reference IC's
Spare Room: , Antique Sound Labs Wave AV-8 Monoblocks, Tisbury Mini Passive Pre, Tjoeb 99 tube CD player (modified Marantz CD-38), Analysis Plus Oval 9's, Zu Jumpers, AudioEngine B1 Streamer, Klipsch RB-61 v2, SVS PB1000 sub, Blue Jeans RCA IC's
Living Room: Peachtree Nova Integrated, Cambridge CXN v2 Streamer, Furman 15PFi Power Conditioner, Polk RT265 In Wall Speakers, Polk DSW Pro 660wi sub