Another Turntable Thread - Advice Needed

scubalab
Posts: 2,476
I didn't want to hijack the other recent (great) threads, so I figured I'd start my own.
I've hinted recently that I'm thinking of getting a turntable for myself since both daughters have been spinning vinyl on their bedroom rigs and really enjoying it. Ive been keeping an eye on local Craigslist sites and saw this one:
https://pennstate.craigslist.org/ele/d/harman-kardont35c-turntable/6480321902.html
I just stopped by this evening to check it out (brought my own receiver and speaker cables). The guy 'inherited' it from his wife's uncle. It's in pretty good physical condition, but I quickly discovered it was missing a stylus. It powered on and seemed to hold speed, but that was all I could check. I told him I might consider it as is for $50. Is that a fair/good for me price? Is a replacement stylus for the Ortofon OM-20 cartridge expensive? Should I just pass on it and wait for something else?
Here's some additional pictures: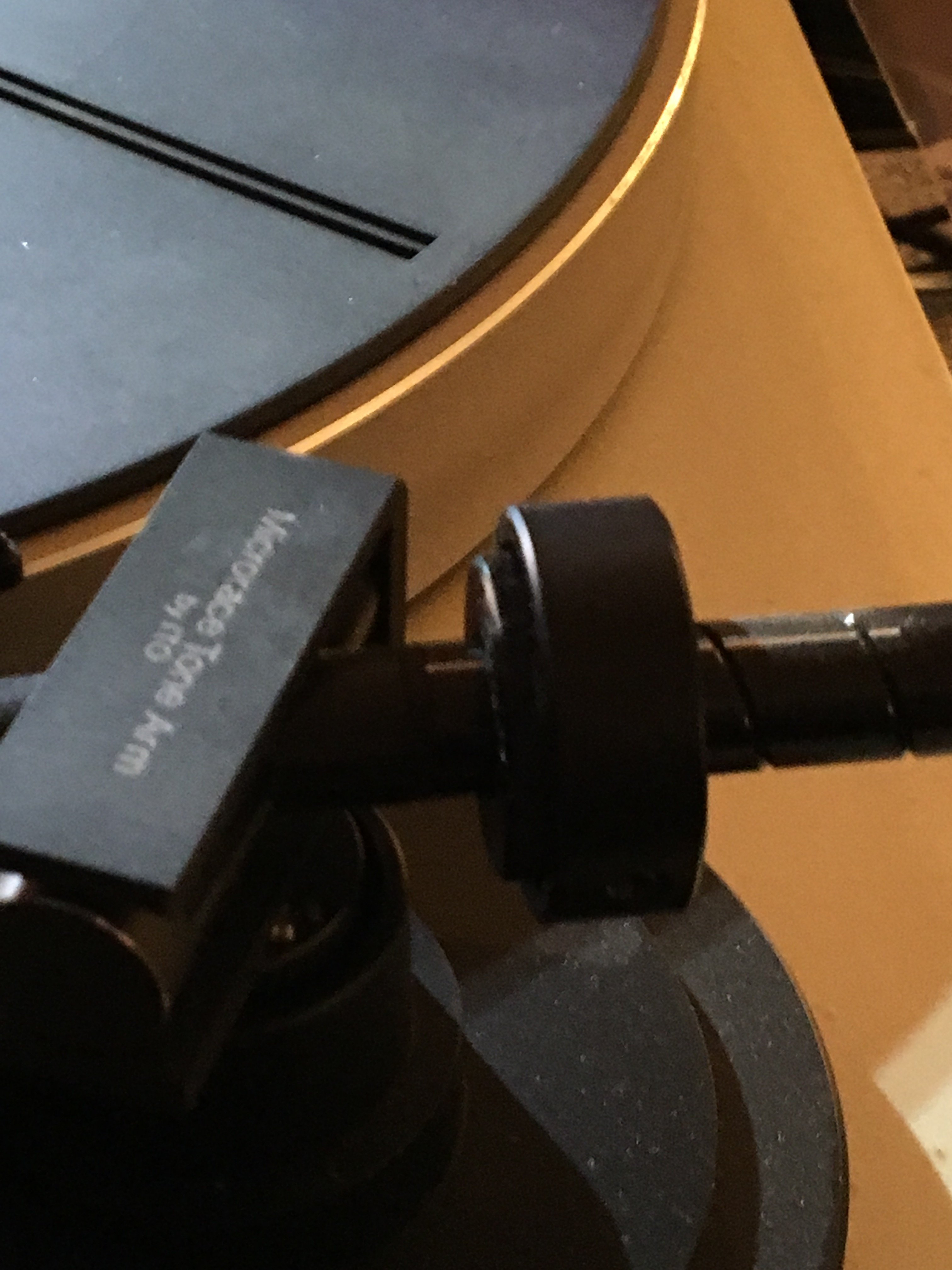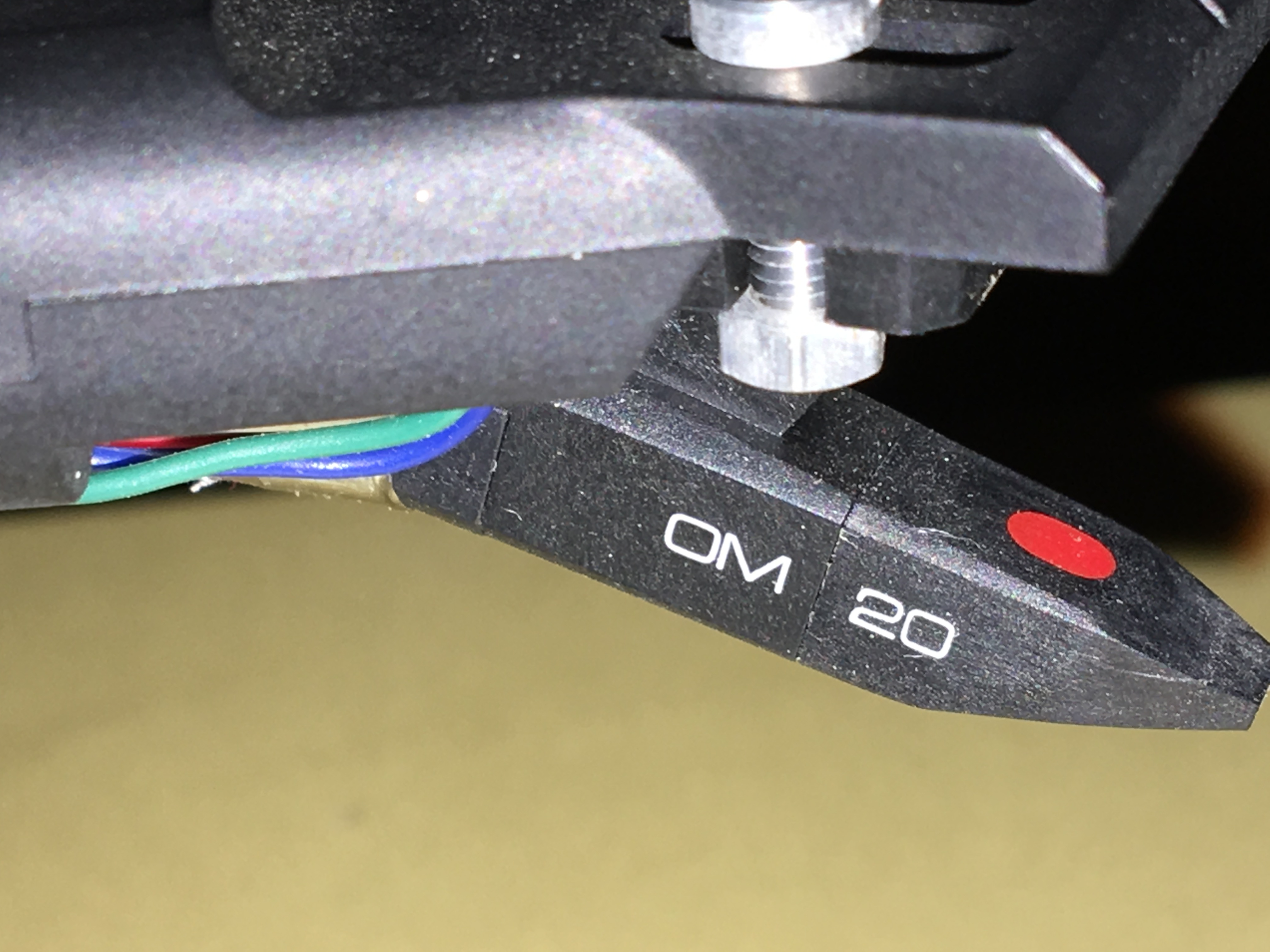 As always, I appreciate the advice of the veteran vinylistas around here!
Thanks,
-Al