Polk Audio Command Bar - Official Discussion

Clipdat
Posts: 7,484
Let's discuss Polk's product announcement at CES yesterday, the new Command Bar. It's a soundbar and wireless subwoofer, with built in Amazon Alexa.
Video from the unveiling: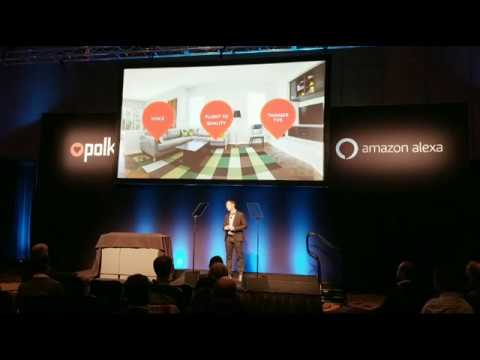 "Electronic music is human sound adapting to indulge technology, and for some, it feels like the signature sound of energy. New and abstract sounds over hypnotic rhythms can conjure vast soundscapes for escape, pleasure, and transcendence."