BlueFox Friday Night Find! - Infinity RS5b Curb Alert!
MrBuhl
Posts: 2,308
So oddly enough - walking home from a function at a local adult beverage establishment (really, it was work, really) and right around the corner from my place - what do I see sitting next to the trash pile, but these little gems!
Quick check showed polydome mids in perfect condition, Emits that didn't appear torn and also in good shape, & woofers that need re-foaming. Fairly roached cabinet finish, but still with solid integrity. Grills are in perfect condition. Hmmm. A quick & slightly staggering firemans carry to the front door, and there you have it.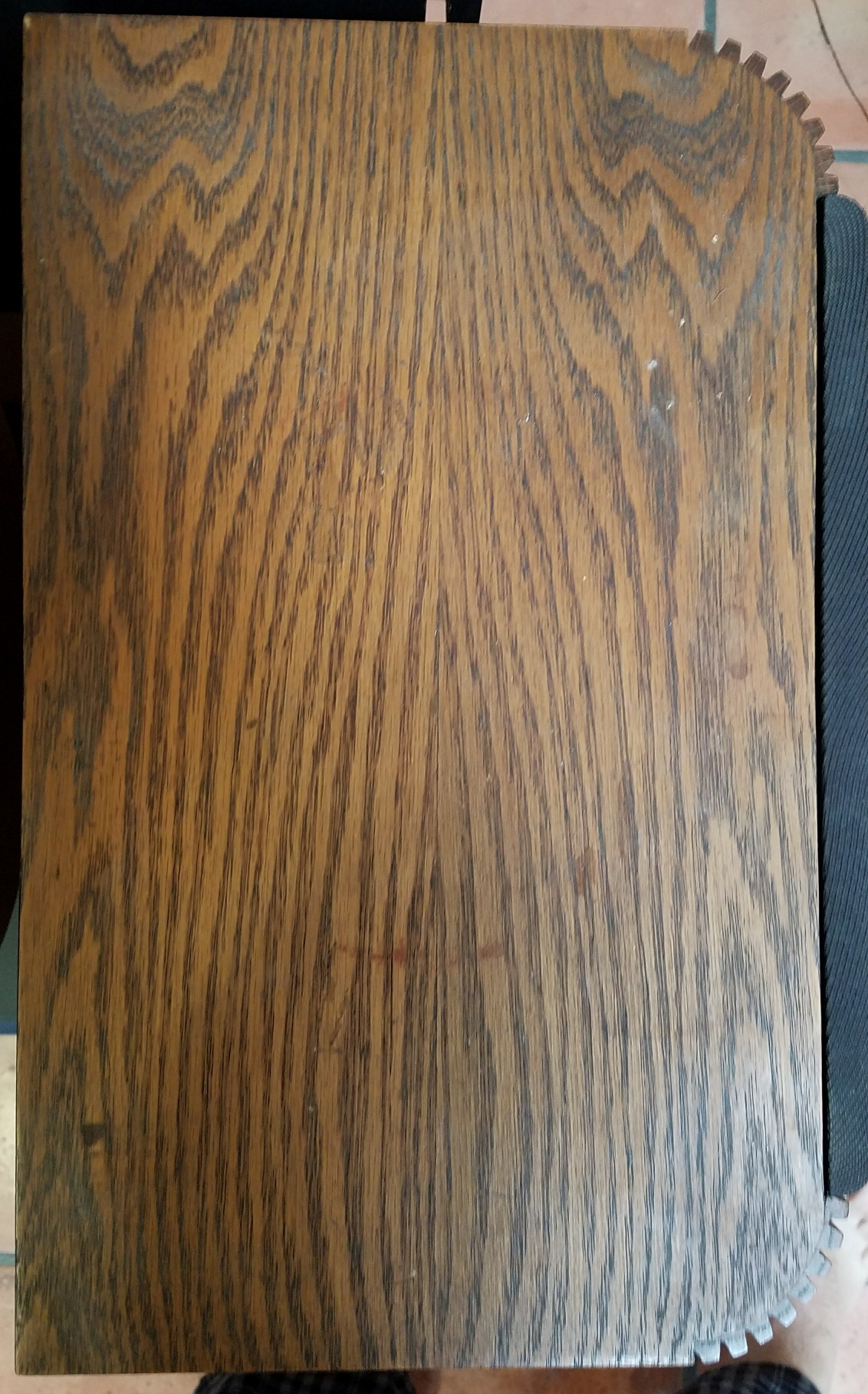 Can't decide other than I'm going to refoam the woofers for sure, that's cheap and easy, and hook them up. I figured worse case I can part em out, but they're otherwise in such good condition, I might at least clean up the finishes and give them a listen before I decide what to do with them in the end.
Funny how the world works sometimes, one persons trash, another mans treasure!
VA HT HK AVR20II, Sony S9000ES CD/DVD/SACD, Polk Audio RC80i / Polk Audio CSi3, 60" Panasonic Plasma, Nordost / Signal Cable A2 / Wireworld / Pangea / Magic Power
VA 2 Channel ,Dodd 50W Dual Mono EL34 Amp, MFA based Cocci Tube Preamp, Polk SDA2BTL (fully modded), A/L 1000VA Dreadnought, Canare 4s11 SDA cable, Sony S9000ES CD/DVD/SACD, Music Hall mmf 5.1 Turntable, Vincent Pho-700 Phono Pre, MIT S3 IC's / MIT Shotgun S3 Speaker Cables / Pangea & Signal Cable MP power
Noggin Schiit Valhalla, Pangea, Phillips Fidelio X1, Polk UF8000
LA Pass Labs X150.5 Amp, Eastern Electric MiniMax Preamp, Polk LSIM705, Marantz DV8300 SACD, Audioengine B1, MIT AVt3 Speaker & RCA Cables, PS Audio Power Punch power cables

Dodd Mid Level Preamp ("on the bench" w/Charlie)
Polk SDA1c modded
Polk CRS+ 4.1TL modded (need veneer)
Soundcraftsmen PCR800
Yamaha YP-D6
Signal Cable Silver Resolution IC's
Audible Illusions L1 Preamp
McCormack DNA-1 Power Drive Amp
Eastern Electric Minimax CDP
Infinity RS5b Speakers