Westworld

Anybody watching this new series on HBO? Not only is it a great series, but the music is incredible. Ramin Djawadi (Game of Thrones music composer) also composed the opening credit song for WW. He's a true artist.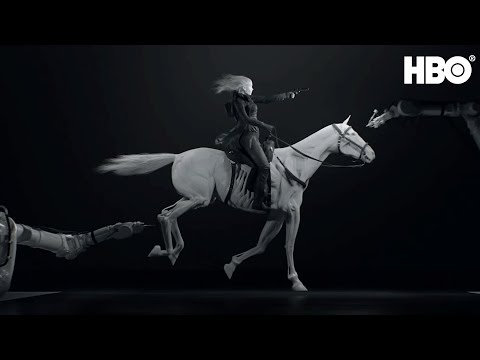 What I find more intriguing is how they interject modern music in many scenes (especially scenes in the Mariposa Saloon on a player piano) to sound like old west music. It's been fun hearing something in the background and trying to see who is the first (my wife or me) to ID the song.
http://www.vulture.com/2016/10/westworld-modern-songs.html
If you haven't seen this series yet, give it a watch. I think it's up to episode 6. It's been a great series to fill the void until GOT comes back, and (in my opinion) is almost as good.
Comments