Bryston BDP-1 Digital Player - Review

Introduction
I have spent a month evaluating and listening to the Bryston BDP-1 digital player, and I am still convinced that this was one of the best audio investments I ever made. I have been impressed with every aspect of this player: sound quality, build quality, added control functionality to my two channel system, and Bryston's top notch customer service.
Figure 1. I had to do without my BDP-1 for 22 days while it was having the display and power LED changed from green to blue.
An earlier "first impressions" review was more technical in nature and discussed trials with different power cables, power quality tweaks, isolation products, and interconnect cables. This review is about the sound. The "first impressions" review can be accessed here:
Bryston BDP-1 Digital Player First Impressions
Equipment Setup
The BDP-1 is connected to the DAC section of my Cary Audio CD 306 Professional Version CD/SACD player by a Signal Cable BNC-to-RCA digital coax cable. I had a bit of an itch to acquire a standalone DAC for the BDP-1, but advisement from Cary Audio and other CD 306 owners indicated that I would need to look at DACs in the $5,000 to $10,000+ range before I realized an improvement. That cooled my enthusiasm for a new DAC considerably. It also provided additional justification for the CD 306 Pro Version's $8,000 retail price.
Figure 2. In the future, when I am more dedicated to audio than I am now, I will replace the BDP-1 with the feature-rich BDP-2. The BDP-1 will go to the home theater system.Listening Evaluation Methodology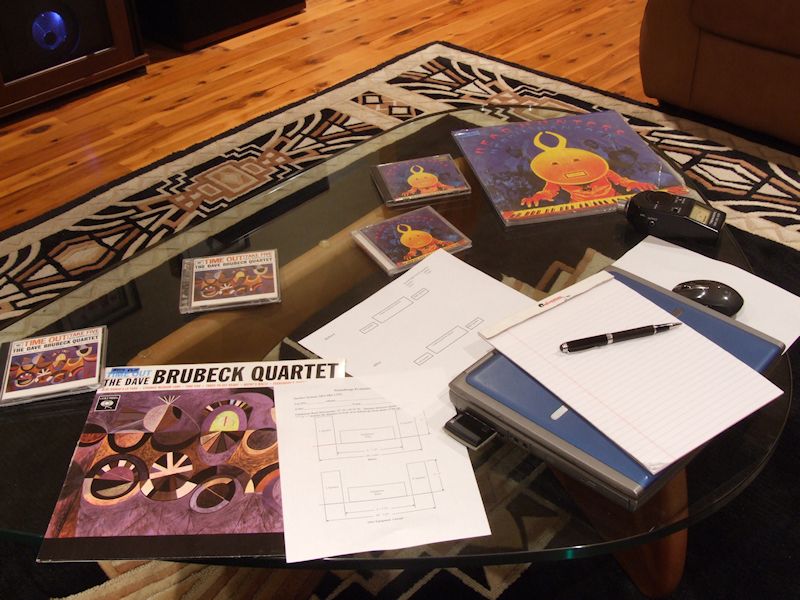 Figure 3. The BDP-1 was a convenient and commendable alternative to spinning higher resolution vinyl and SACD discs.
My critical evaluation methodology consists of making detailed notes of the location and sound quality of images within the sound stage. These notes are supplemented with sound stage charts that map the locations and relative sizes of sound images from an aerial and from a lateral viewpoint.
Media played through the BDP-1 were 44.1 kHz/16 bit FLAC files ripped from CDs, 96 kHz/24 bit FLAC files, and 176 kHz/24 bit FLAC files. When possible, FLAC versions of songs were compared to their vinyl record, CD, and SACD versions. Generally the hierarchy of sound quality, on a scale of 1 to 10, was as follows:
1. Vinyl records (10).
2. SACD (9 to 10).
3. HiRez 24 bit FLAC files (7).
4. CD ripped to 16 bit FLAC files (6.5 to 7.5). (Surprise!)
5. CD (5.5).
I was sometimes disappointed in the sound quality of 176 kHz/24 bit FLAC files that sounded lower in quality than the CD or ripped CD versions. For example, the hierarchy of sound quality for Dave Brubeck's "Time Out" album was
1. Vinyl record (180 gram audiophile pressing) and SACD were indistinguishable from each other.
2. CD ripped to 44.1 kHz/16 bit FLAC files.
3. CD.
4. 176 kHz/24 bit "HiRez" FLAC files.
The 176/24 FLAC files from the "Time Out" album sounded apparently lower in sound level (although it measured the same level as the other versions), sounded slower in pace, there was a reduction in depth and image size, and there was a slight veiling of the sound.
With Herbie Hancock's "Headhunters" album, the hierarchy of sound quality was
1. SACD.
2. CD ripped to 44.1 kHz/16 bit FLAC files.
3. CD.
4. Vinyl record (180 gram audiophile pressing).
Generally, as I progressed from CD to 16 bit FLAC files ripped from CD to HiRez 24 bit FLAC files to SACD to vinyl, the sound images stayed in the same lateral locations, but there was increasing depth, increasing image size, increasing image weight, and increasing ambient information.
I no longer use my SACD/CD player to play CDs. The ripped FLAC versions of my CDs sound apparently louder (although the sound level measures the same), sound much more "live" and dynamic, and are overall more detailed. In addition to all these sonic benefits, I can program an evenings worth of my favorite music from many different CDs.
It's a shame that Sony and Philips were so heavy handed and narrow-minded in their implementation of the SACD format. I wish I could make compilation discs of my favorite SACD tracks and buy SACD downloads.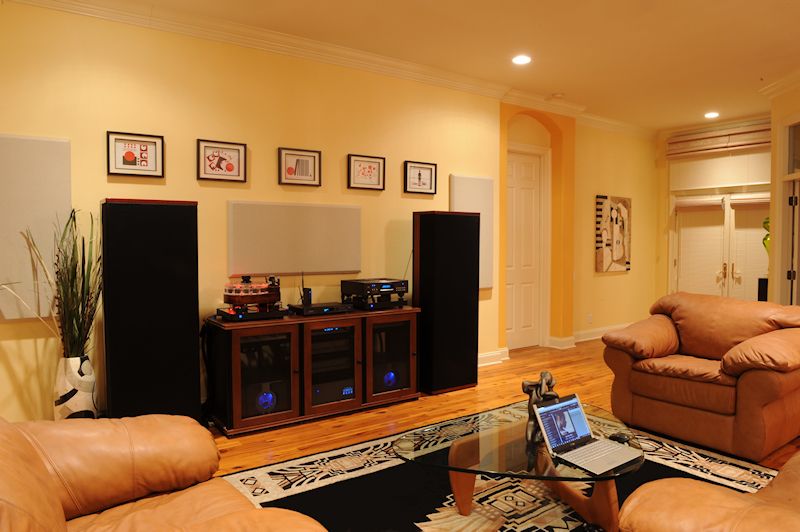 Figure 4. An evening of Sade used to mean burning several compilation CDs, or running back and forth to the CD player. Now, I just pull up a saved playlist of my Sade favorites.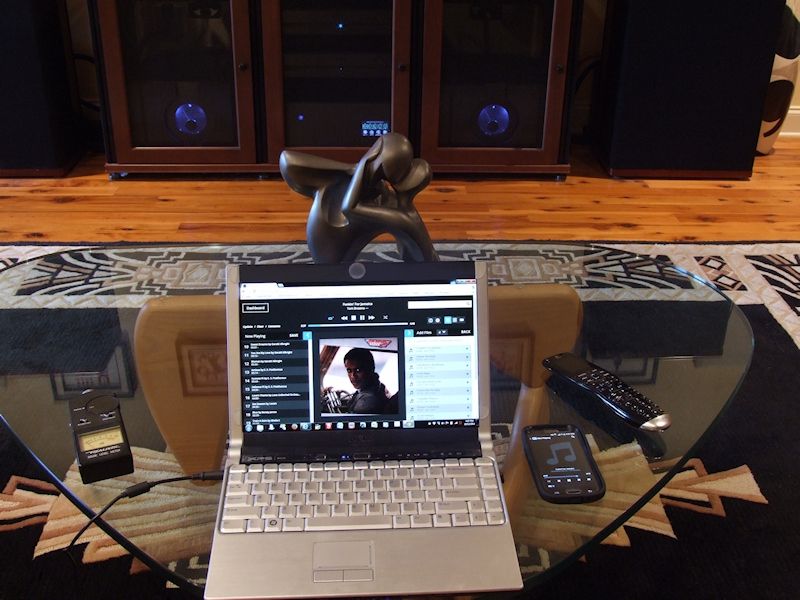 Figure 5. Lots of options for controlling the BDP-1: computer, remote control, smartphone.
Figure 6. Such Good Sound...made better!
In summary, the BDP-1 has breathed new life into my CD collection, which is my primary listening medium. Playing ripped 16/44.1 FLAC files, and high quality 96/24 and 176/24 HiRez files provides more three dimensional sound, more clarity and detail, sharper and faster transients, more ambient information, heavier and larger images, and more defined and detailed ambient information compared to Redbook CD from disc. Bypassing my CD/SACD player's transport mechanism bypasses a lot of detail-robbing mechanical and electrical noise. I can only wonder about the benefits I would receive from being able to play SACD files from the BDP-1.
SACD and vinyl generally provide better, more detailed, more true to life music reproduction, but SACD has some ugly tradeoffs with regard to music management, user convenience, and the inability to backup your SACD collection. Vinyl, with all its wet cleaning, cartridge wear, "Rube Goldberg" setup and maintenance rituals, user inconvenience,
and expense
, relegate it to "occasional treat" status. SACD is also relegated to "occasional treat" status due to the scarce availability of titles I am interested in. There is also the occasional threat of a poorly produced SACD that sounds no better than, or worse than, its Redbook counterpart.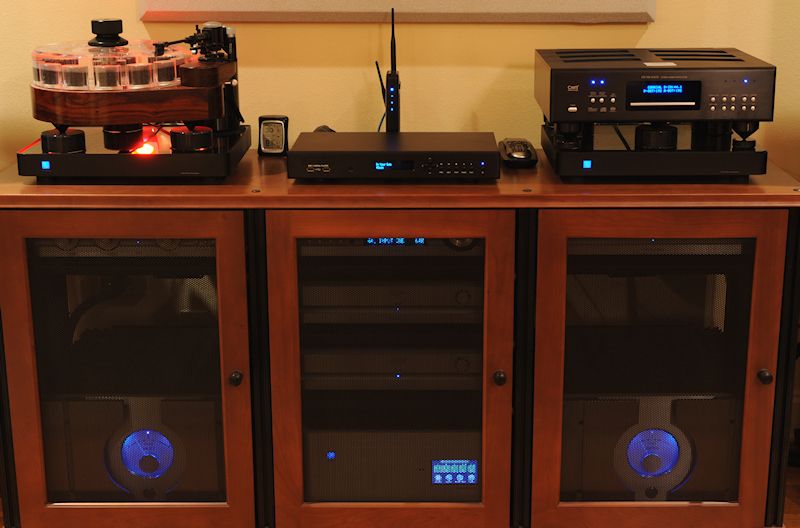 Figure 7. It's as if my two channel system, and my ears, had been waiting for something like the BDP-1. It was easily integrated into my stereo system and my home local area network.
"So hot it
burns
Mice
!"~DK
---
"Polk SDA-SRSs are hopelessly out of date both sonically and technologically... I see no value whatsoever in older SDA speakers."~Audio Asylum Member
---
"Knowledge, without understanding, is a path to failure."~DK
---
"Those who irrationally rail against something or someone that is no threat to them, actually desire (or desire to be like) the thing or person they are railing against."~DK
Comments