Tom's Picks - New music finds.....

treitz3
Posts: 12,280
Hello all and good Sunday afternoon to you. Happy Mother's Day the lovely Mom's out there on this forum!
I have come across some great tunes in my time and instead of talking about gear, what's sad or getting into another cable debate? I'd like to start a discussion about the one thing we all have in common, whether you are on this forum or not.
The music.
I have two albums I have ran across as of late that I would like to introduce to all of you out there.
The first is an album I heard (a couple of tracks) first from an Italian lady I met at LSAF this past weekend. Her name is Jessica A. M. Hazewinkle and she is the representative from North Star Audio design of which our very own forum member, DSkip has risen through the ranks to now be a US distributor for. (Congrat's Skip!)
Anyhoo, I had the pleasure to sit down with her and listen to some songs on an album which I am going to share with you now. EXCELLENT recording. The sound in the JWM room went from absolute nothing to her performing in front of you. Now that I am home, I'm listening to her album in it's entirety on Tidal and I'm really digging what I hear. Just some great tunes...
Apparently, this lady died at the age of 33. What a shame as I really do enjoy her music. I would suggest you try her out. This is a LIVE album and if you like female voices, this will be right up your alley. She does a lot of cover songs (if not
all
cover songs) on this album, some of which I would consider better than the original. Something I rarely, if ever, say.
The second album I would like to throw your way is something I threw out there on some thread a couple of weeks back. I got no feedback on this one....of which I was surprised....unless one listened to it on their computer speakers. This album begs to be listened too on your big boy rig because it is a full range album. F1nut's system would have you throwing up outside from disorientation it digs so low.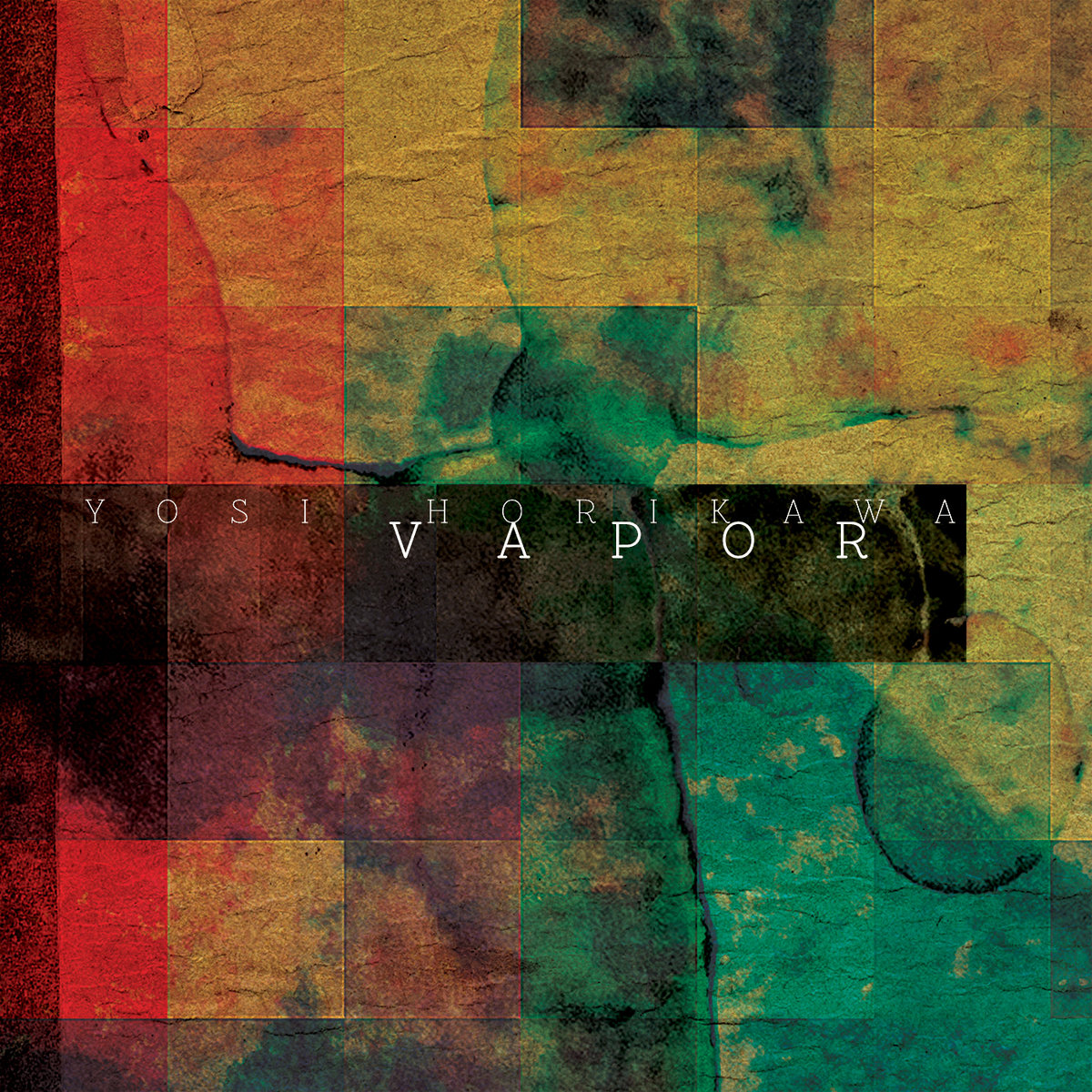 [IMG][/img]
Yet another excellently recorded album. I first discovered this album via a song my buddy Jerry down in Hotlanta (Jerry12 here, I believe…..unfortunately he never posts here or anywhere anymore) turned me onto. He told me to look him up. While admittedly, I didn't want too because of the strange to me name and complete unfamiliarity with said musician. Since I have Tidal now, I figured what the heck, right?
I was blown away and I am (as of late) yearning to listen to his exotic, weird, non-normal, strange, Pink Floyd on acid type music as if it were normally playing as a top 10 hit on the radio. Trust me. Just play the first 3 songs of this album on your big boy rig and if it's your style of music? You'll be hooked as I have been. I am really digging this one too. So much so that I bought the CD and will probably purchase the best sounding LP or release he has with this album.
Just keep in mind that it's most likely (within a probable 99% certain percentile) music that you have NEVER listened too before. It's fresh, new and totally out of the box. YMMV but to me? It's completely different from anything I have ever heard before.
I invite you to check them both out. From time to time, I'll be introducing more musical selections that I run across. Thanks for reading and have a great rest of the weekend!
Tom
In search of accurate reproduction of music. Real sound is my reference and while perfection may not be attainable? If I chase it, I might just catch excellence.
The best way to enjoy digital music reproduction is to never listen to good analogue reproduction.