Mini Meet in Delaware and Annapolis
I have been promising that I would visit my good friends Dipol Dan who recently located to Annapolis, right accross the street of the Navel Academy. And my good friend Joe (Hearingimpared). I have been promosing since last Spring that I would brin him a lovely Teac 4300 R2R that I refurbed and made to look shiny new. So, I was committed to visit Dan Saturday morning, go to Al's house, party a little shoot the breeze with all the best polkies in the world, then travel to Joe's. Our day began at 8:00 AM and ended at 2:00 in the morning.
Dan's wife Karen made us a feast of fried eggs, bacon, wheat and white toast with soft butter, We spooned homemade strawberry jelly onto the buttered cost and had at it. Yum! We washed it down with coffee and made our round around the campus. Check it out!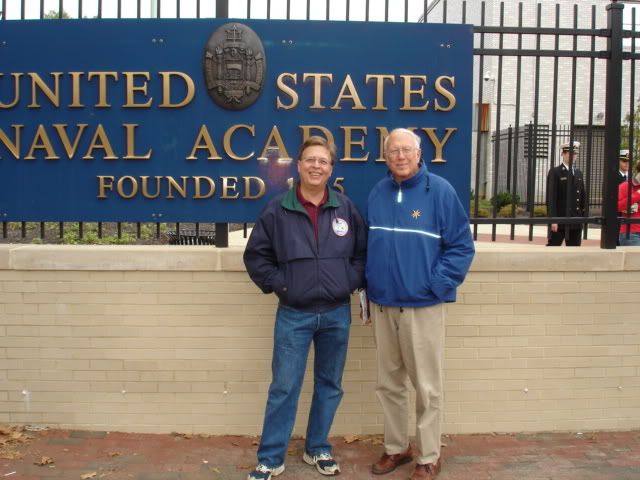 Too old to go back to school
Rich answer's to nature's call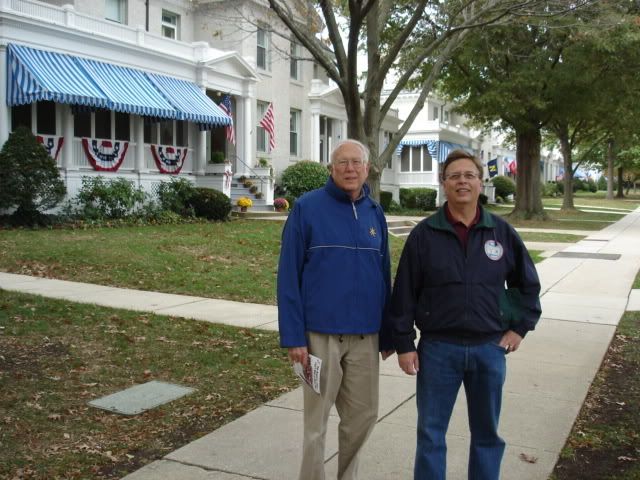 Dan and I looking for a house to haunt
The Chapel is fabulous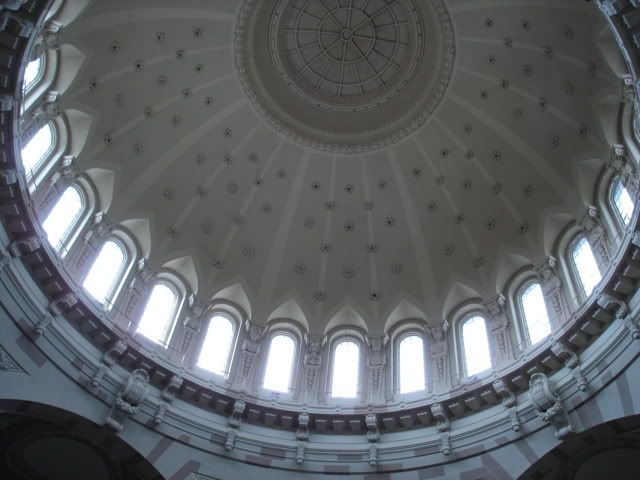 Wow!
Cultural experience!
Carl


Post edited by schwarcw on
Comments