Yet Another Which Monitor 7 Do I Have
My first post and set of polk speakers! I Picked these up for $85 in Northern California. They are in pretty great shape other than some small dings and scratches. I think they be 7c but never seen this crossover with any other 7. I plan on doing a lot of the mods people talk about. I was wondering if there is a central list of all the mods people are doing with their 7?
Another question is what amp to go with them? I am just getting into audiophile type gear. I did a little "DJing"(house parties) 20 years ago with 2 Vestax turntables, a Vestax mixer and what ever speaker I can get my hands on. Now I'd like to just chill and listen to music. At the moment I have a Technics SL-1900 turntable and a Marantz 1030. The 1030 works ok other than a noisy left channel but looking for something new. $500-$800 is my budget. I was thinking of the Yamaha A-S501.
Cheers,
Brian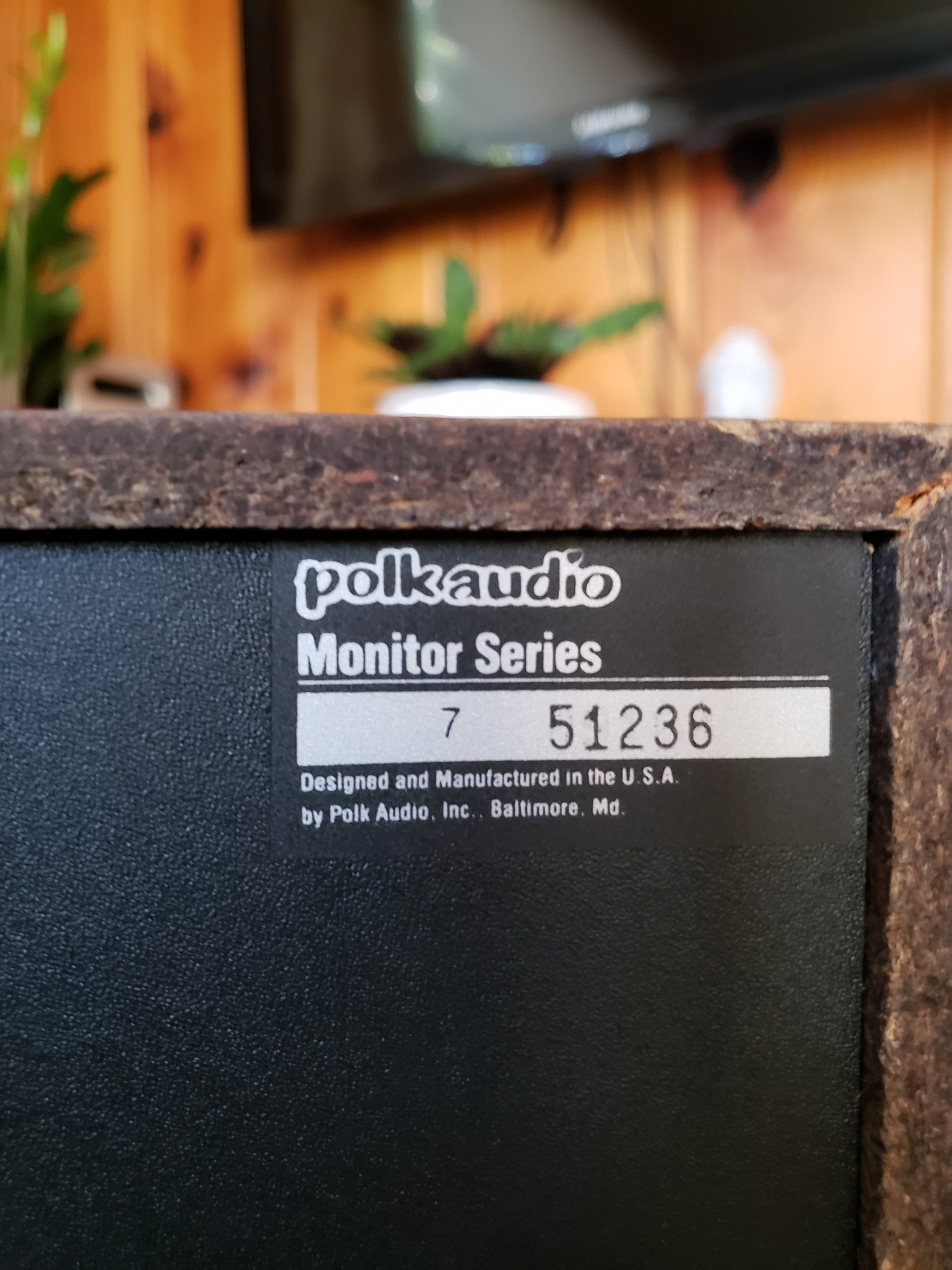 Comments