Salamander Archetype Mega Spikes
Does anyone have any experience using the Archetype Mega Spikes on their racks? To me, they look too thick to actually penetrate the carpet and padding without cutting a whole/slit in the carpet.
https://www.salamanderdesigns.com/accessories/spikes/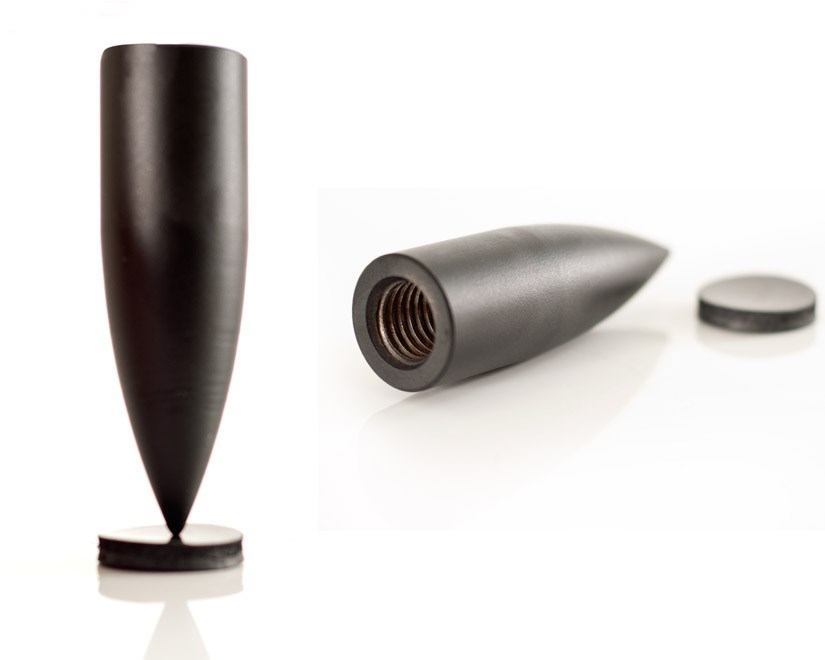 It's my understanding that these models use 5/8-11 threaded rods. I haven't seen any aftermarket carpet spikes to fit.
Pick from the internet:
I think they may just be pushing down on the carpet and not actually making contact with the floor beneath.
I did find this thread where someone had their spikes machined, which leads me to believe they aren't sharp/narrow enough to go through the carpet/padding.:
https://forum.polkaudio.com/discussion/109330/salamander-archetype-rack-improvements
Comments