New Band
Having the downstairs off limits till 9PM has had me doing a lot of Youtube.
I stumble on this video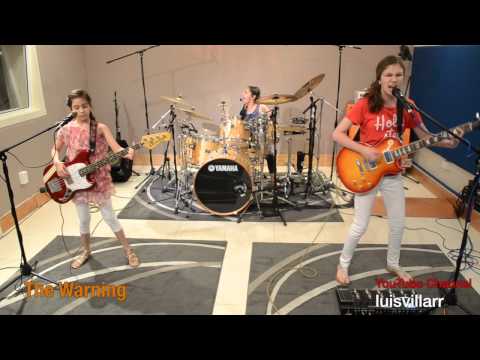 Cool kids with talent rocking out. Oh wait that if from 2014 I look at their channel, kids have grown up a bit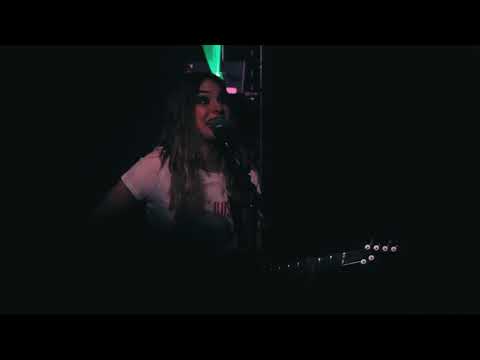 I found 3 albums on Amazon
1st album easy to tell they are kids, not bad
2nd album yeah some good songs hinting they are getting away from the kid zone
3rd album a big difference from #1
Nice to see kids keep rock going.
When I was a kid my parents told me to turn it down. Now I'm an adult and my kids tell me to turn it down.

Family Room:
Samsung UN75RU710DFXZA,
Denon AVR-X4400H, Emotiva XPA3 GEN3
Oppo BDP-93,Sony UBP-X800BM, WD Live HUB.
Main: Polk LsiM 705
Center: Polk LSiM 704C
Front High/Rear High In-Ceiling Polk 80F/X RT
Surrounds: Polk S15
Sub: HSU VTF3-MK5

Bed Room;
Marantz SR5010, BDP-S270
Main: Polk Signature S20
Center: Polk Signature S35
Rear: Polk R15
Sub: HSU STF-2

Working Warehouse;
Sony 2100ES AVR, Sony DVP-NS3100ES for disc
Cerwin Vega AT-12 (blasters) Advent Prodigy (listening)
Old sony 12" Sub
Mini tower PC with 400GB of music
Comments