FS Parasound P5 and A23

These two have served me well for last 3 years, time to upgrade this stack. The condition is rated 8 out 10 due to age. Amplifier is totally clean where pre-amp has slight scratch on the top.
Asking $550 each plus shipping and PayPal fees. I have original packing and remote for Pre. $1100 if you buy both and I will include Logitech Squeezebox touch for free.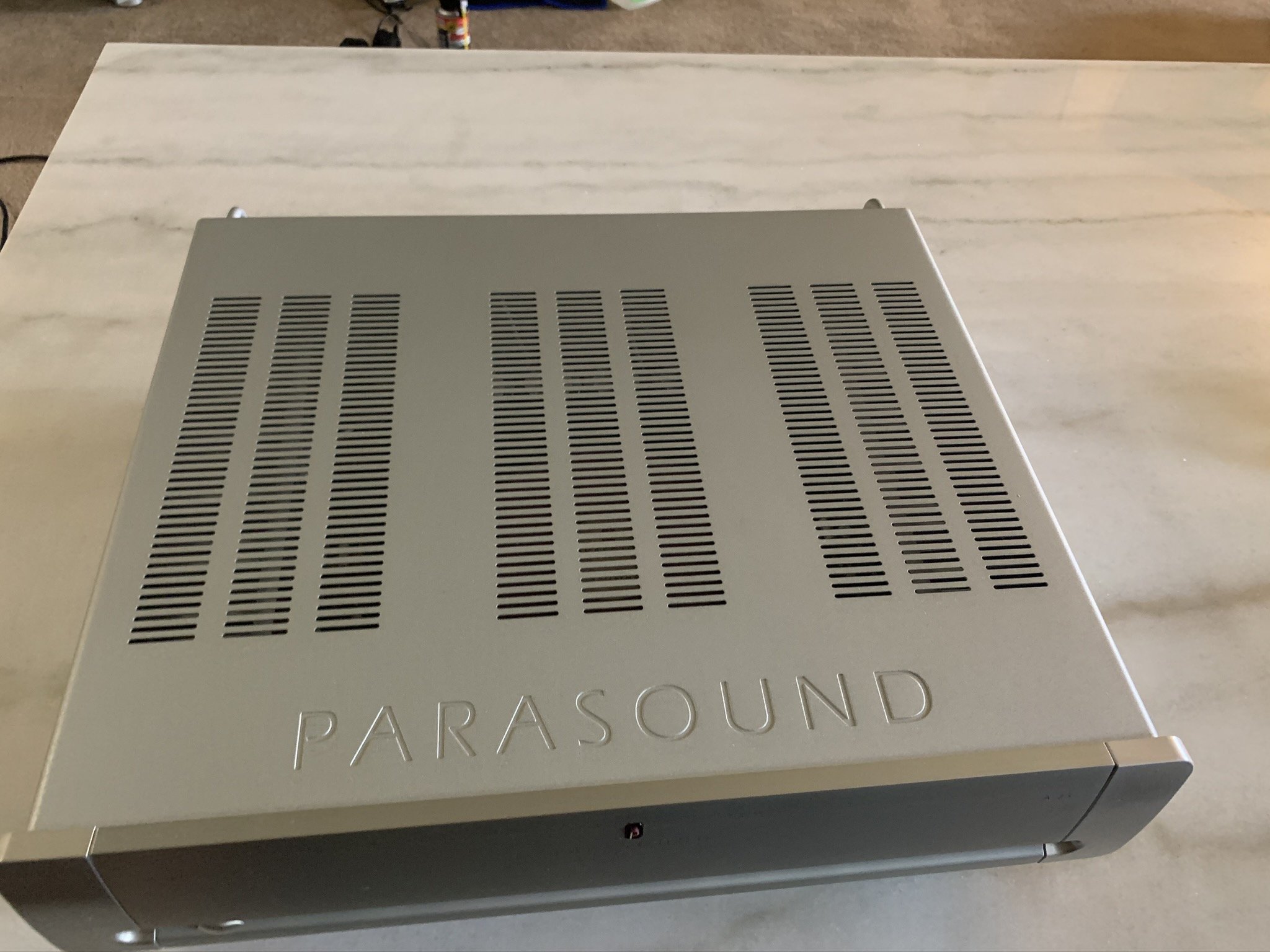 -izafar

Goldenear Technology Triton 1 - Benchmark AHB2 - Benchmark LA4 - Auralic Vega - Auralic Aries Mini - Marantz TT-15S1 - Clearaudio Nano

Comments