Parasound HCA-1203 3 channel 140 WPC
rooftop59
Posts: 5,975
Great home theater Amp here, also sounds very good for music. Bought new LSiMs and need power? Here ya go.
Works flawlessly. One of the faceplate wings was dented in shipping. Second one of these I've had with this issue. Doesn't affect performance obviously.
I am including your choice of PC at my asking price. One is 3 feet tributaries cable I bought from
@kharp1
. Great cable, not real flexible. Other is a 5 foot home brew I bought on eBay years ago. Real nice plugs and much more flexible. Has a bit of a bend at the amp end because i used it with my sub for years but still works great!
I'll pack to withstand the shipping monkeys. FedEx ground with my account should be under $50 CONUS.
$300 plus shipping PayPal. Please cover applicable fees.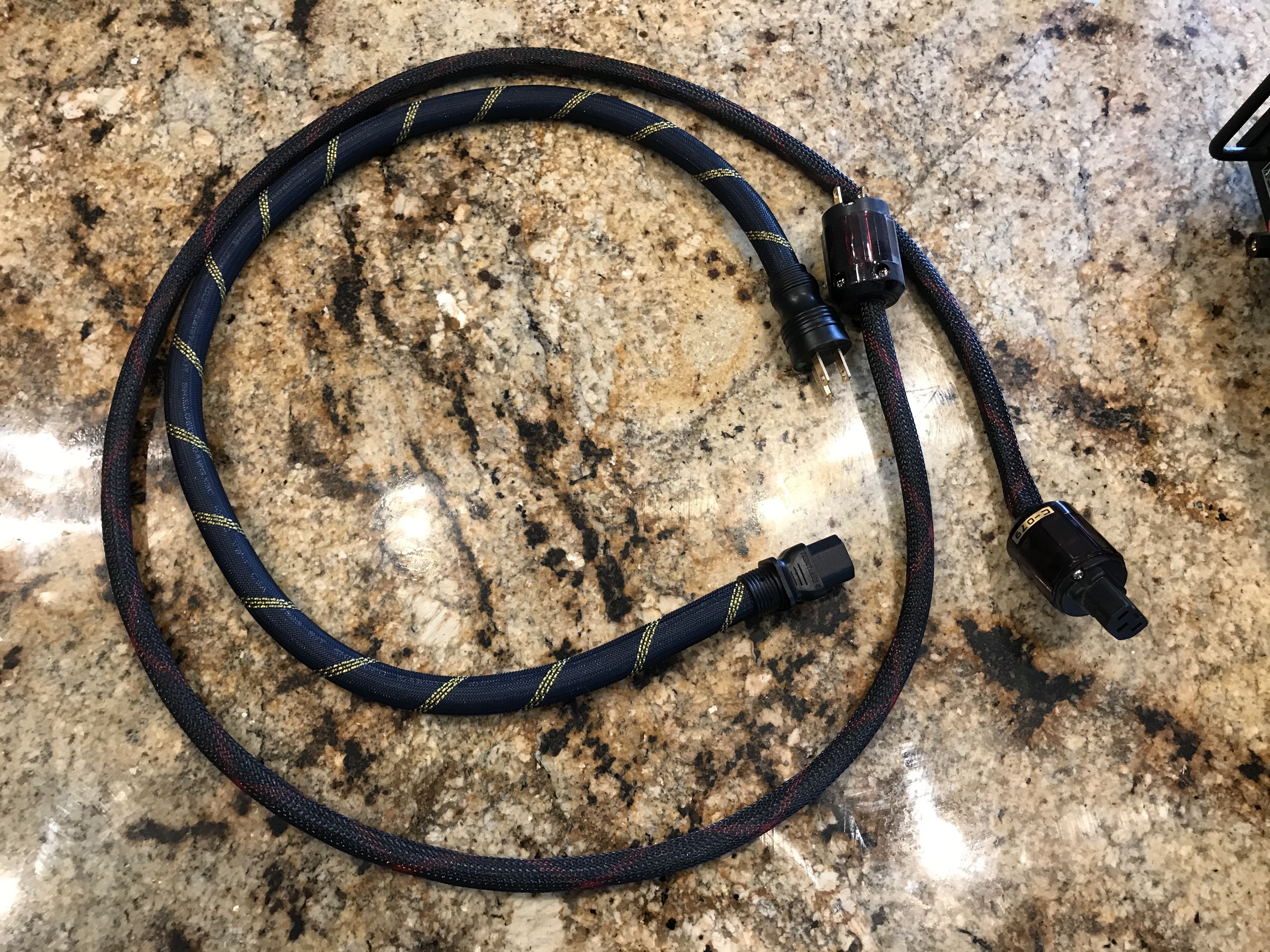 HT Rig:
Denon AVR-X4200w; Peachtree Audio NovaPre; B&K TX4430; Bryson BPD-1; Mains: Dynaudio Excite x18; Center - Polk cs400i; Heights, Center Surround - Klipsch KHC - 6 In-Ceiling; Surrounds - Monoprice in-ceiling; Sub - HSU VTF-2 MK5; LG UP870 4K BDP; NVidia ShieldTV
;
Master Bedroom
Cambridge Azur 551r; Definitive Technology SM45, NHT Super One CI surrounds, Martin Logan Dynamo (original), Squeezebox Touch