Wharfedale 80th Anniversary Speakers
F1nut
Posts: 43,106
Already a classic, in walnut and in mint condition. Comes with manual and factory packing/box.
Price: $299.00
Shipping Cost: depends where you live, I ship FedEx. Pick up ok.
Payment: PayPal, add 3%. Check if I know you. Cash is king.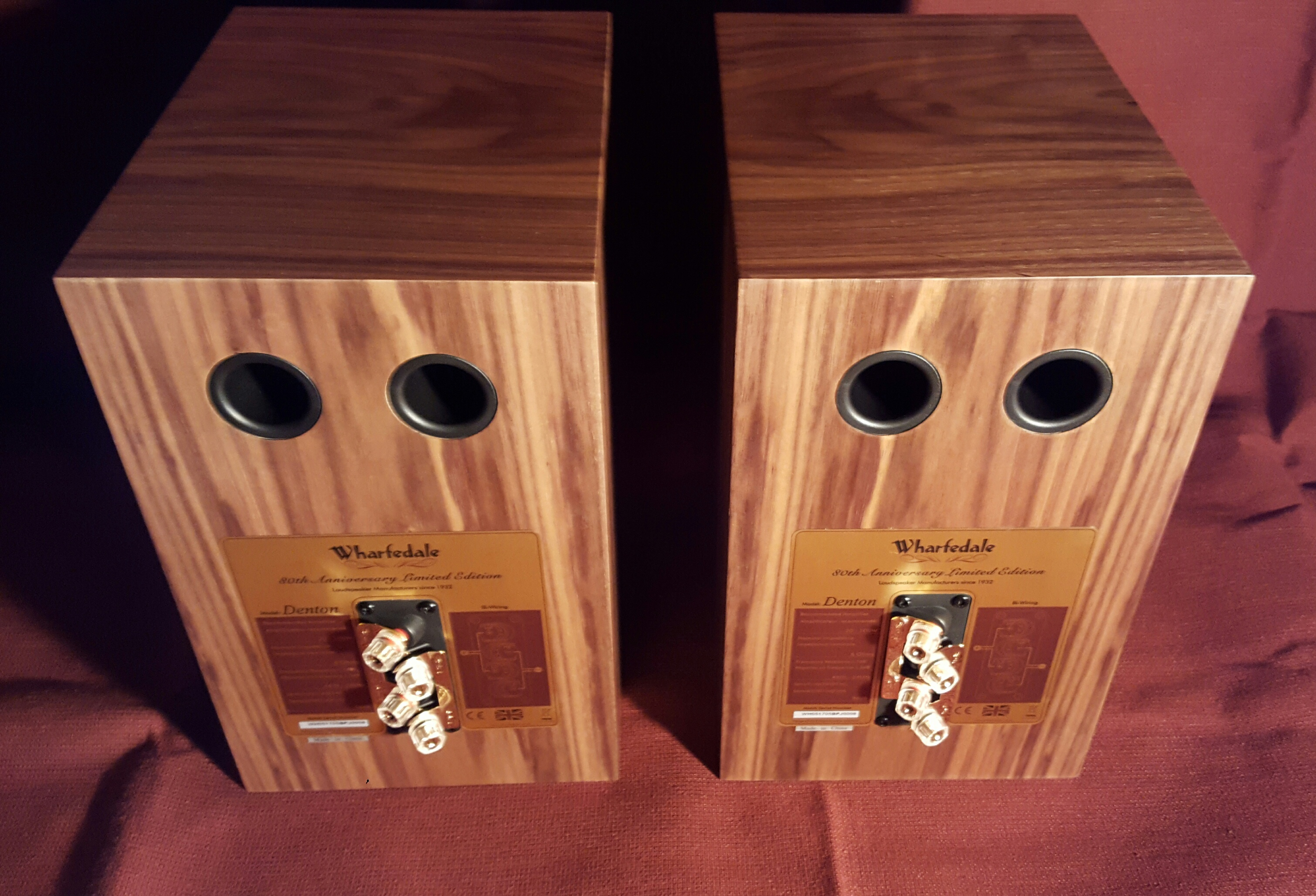 Political Correctness'.........defined

"A doctrine fostered by a delusional, illogical minority and rabidly promoted by an unscrupulous mainstream media, which holds forth the proposition that it is entirely possible to pick up a t-u-r-d by the clean end."
President of Club Polk