OPPO 203 I2S Mod

Mikey081057
Posts: 7,179
It's called I SQUARED S and I have no idea what it stands for.
But apparently it is the native internal digital bus in cd player or dac.
Paul explains it better than I.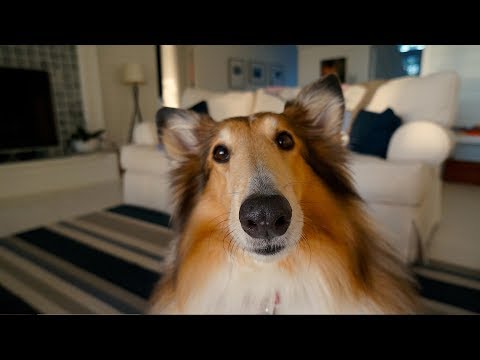 Now for a few years I have scratched my head wondering why I couldn't connect my cd player to an external dac via a digital interface cable. You can play it analog into line level inputs in your pre or integrated all day long and it sounds pretty good if your CD player had a decent DAC in it.
Is it copy protection? Is it bandwidth restricted? Is it both?
It is my humble opinion that nothing sounds better than SACD. But I couldn't see having a dedicated player just for SACD, So I sold my Marantz SA 8004.
Well anyways... my research led me to I2S... My pre/dac has an I2S interface but in researching the OPPO 203 I discovered that their HDMI audio output didn't support I2S.
Enter WWW.OPPOMOD.COM
This gent over in S Korea manufactures a mod that you can install in you OPPO yourself and with an HDMI Cable you can you can send SACD to your I2S interface if your DAC has one. The PSAudio Stellar Gain Cell DAC does have one such interface.
So I ordered this OPPO 203 mod from SOKO and it arrived today. I took about 15 minutes to install (you have to cut an HDMI size hole with a dremel tool in the back panel) patched it in with the existing and cables provided at a few minutes later I am listening to SACD on an external dac.
I have listened to a couple of SACD's now and love the sound of sacd in my little system. I think you can forget how good SACD
SOUNDS
.
The chain is OPPO 203 I2S/HDMI to PSAudio Stellar GCD I2S Balanced ouputs to Parasound A21 balanced inputs to Usher Mini Diamond X.
So far a worthwhile expenditure. Still a little tweaking to do...
Anybody interested?
My New Year's resolution is 3840 × 2160

Family Room| Marantz AV7704| Usher Dancer Mini - 2 DMD Mains |Usher Dancer Mini-x DMD's Surrounds | Usher BE-616 DMD Center | SVS Ultra Rear Surrounds | Parasound Halo A21 | Parsound Halo A52+ | MIT Shotgun S3's | Dual SVS SB 4000 Ultras | Oppo UDP 203 | Directv Genie HD DVR | Samsung 75" Q8 QLED | PSAudio Stellar GCD | Mytek Brooklyn DAC+ | Lumin U1 Mini | HP Elite Slice PC | ROON'd for life |

ManCave: HT:Polk LSiM 706VR3 LSiM 703's LSiM 702's|| Marantz AV7002 AV PrePro Sunfire TGA-7401| Sony PS4 Pro| Sony PS4 Pro|SVS PB13 Ultra| Oppo UDP 203 | Music Hall MMF 5.3se TT w/ Soundsmith Carmen | Samsung 55" SUHD TV | Sony PS4

Patio | Polk Atrium 8's | Yamaha R-N303BL |

Office BlueSound Node| KEF LS50 | Peactree Nova 125SE |

Bedroom | Focal 905's | Chromecast Audio |

Garage | Polk Monitor 5B's

Closet Yamaha M80 | 2 Polk MP3K subs| Yaqin MC100B with Shuguang Treasures KT 88's & CV181Z's | Tesla E83CC's | Marantz 2252B | Marantz 2385 |Polk SDA SRS 2.3 | LSiM 705's |