Karma: Laser Disc Poo
vcwatkins
Posts: 1,861
I have a few laser discs (14ish) with jackets that were ruined when our gameroom carpet was soaked while we were out of the country a couple years ago. I didn't realize they had gotten wet until it was too late. Mostly old Disney & Star Wars (we used for a pediatrics office loooong ago). I haven't been able to force myself to throw them in the trash and it's been killing me to see them just sitting around on the Island of Misfit Toys.
Jackets are warped, moldy, torn. Some discs may not be playable(?). See pics to judge for yourself. Let me know if you think they are totaled, and I will call this off and pitch. I doubt these are worth much to anyone, but in case someone can use them...
CONUS only
Pick a number between 1 and 5.
If more than one person is in, I'll call a number Friday evening
If no one is in, I can finally pitch them with a clean conscience.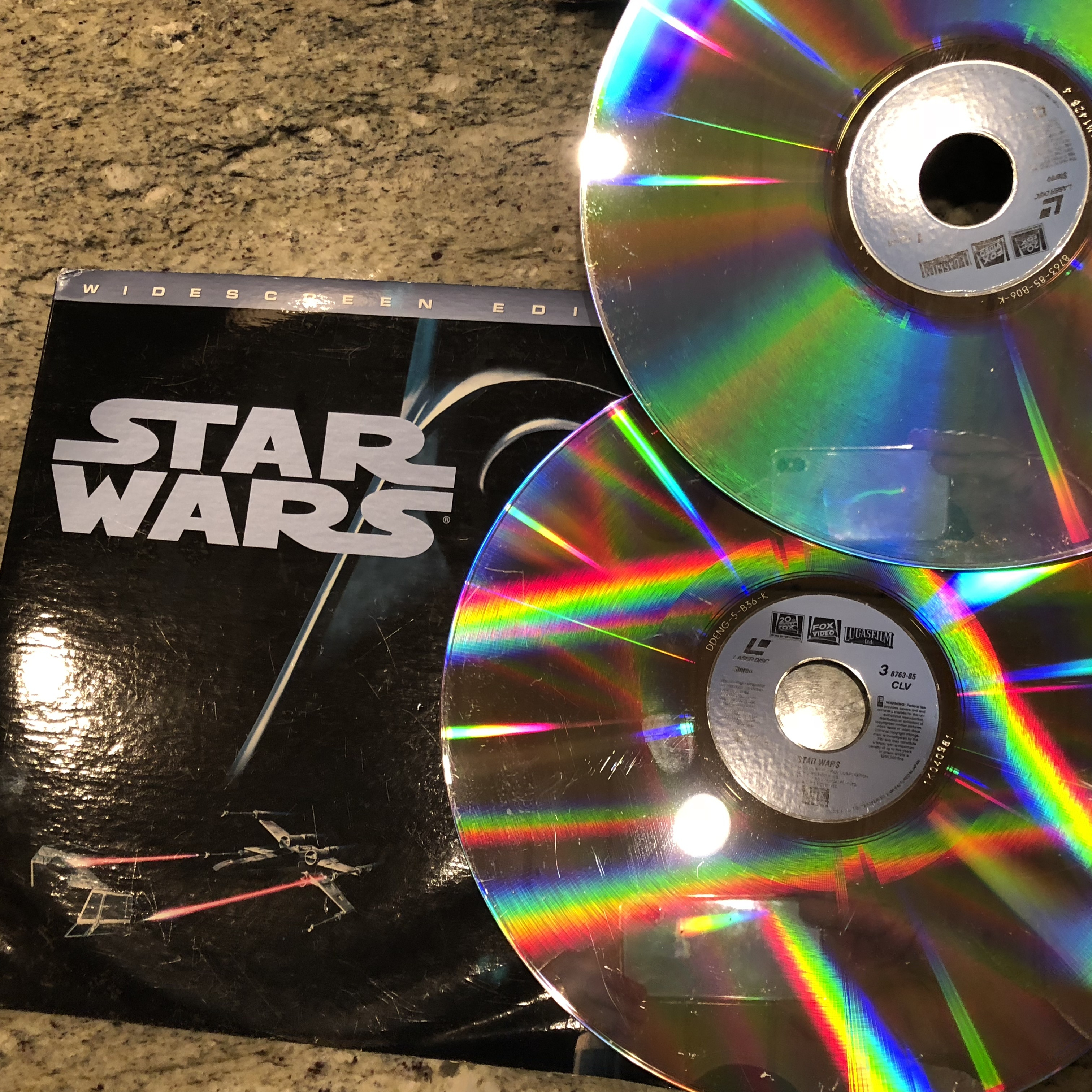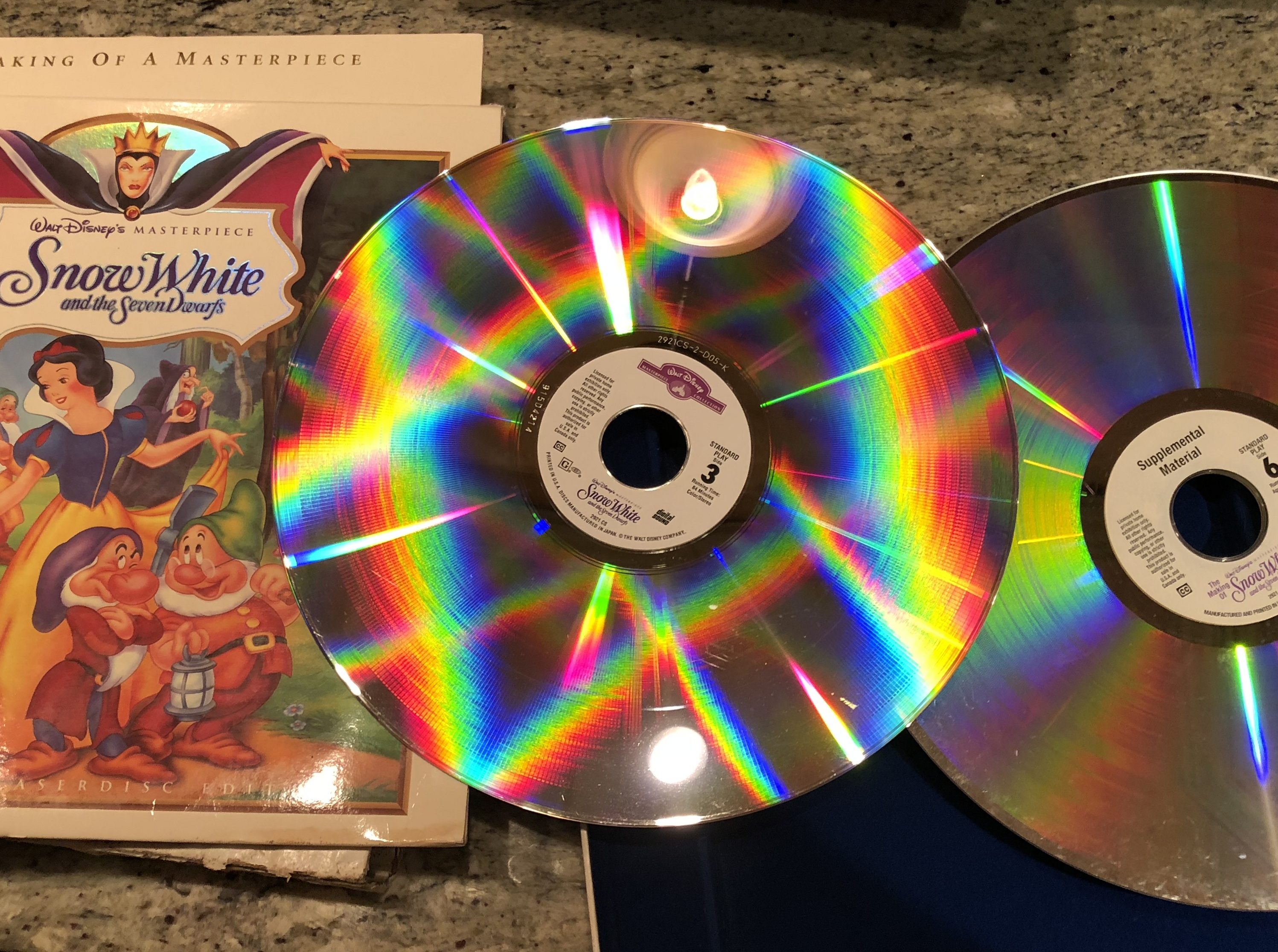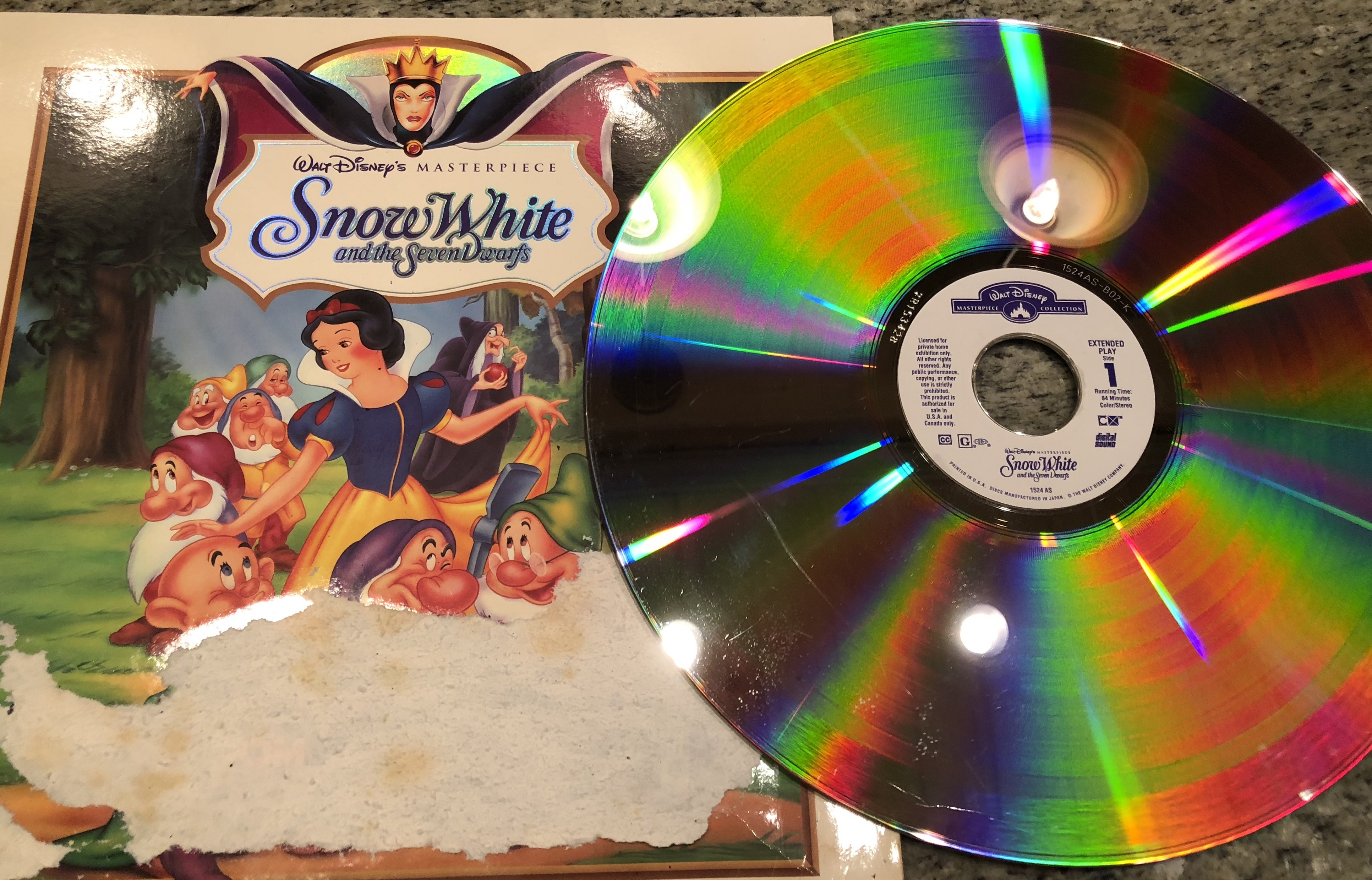 Den: Rega RP6 * AT33PTGII * Budgie SUT * Jolida jd9 * Roon (Sonic Transporter) * PS Audio DirectStream Jr. * Joule-Electra LA-100 mkIII * Sunfire Signature II * PSAudio p3 * MIT S3 * Polk SRS 1.2
Office: Roon * Sonore UltraRendu (LPS-1, WW Plat7, Iso Regen, Lush) * ProJect Pre Box S2 * Pass ACA * PSAudio Dectet * DH Labs Q10 * Brines Folded ML-TQWT RS 40-1354
Beach: Music Hall MMF5.1se * Speed Box II * DL103r * Lounge Copla/LCRIII * Sonos * Schiit Yggdrasil * Belles 20a Pre * First Watt F5 Clone * PSAudio Dectet * MIT S3 * Polk SRS 2.3tl