Denon DCD-1600NE CD/SACD player

Clipdat
Posts: 5,873
As seen in
@Rick88
's JBL speaker thread, let's talk about the Denon SACD player, the not so eloquently named DCD-1600NE: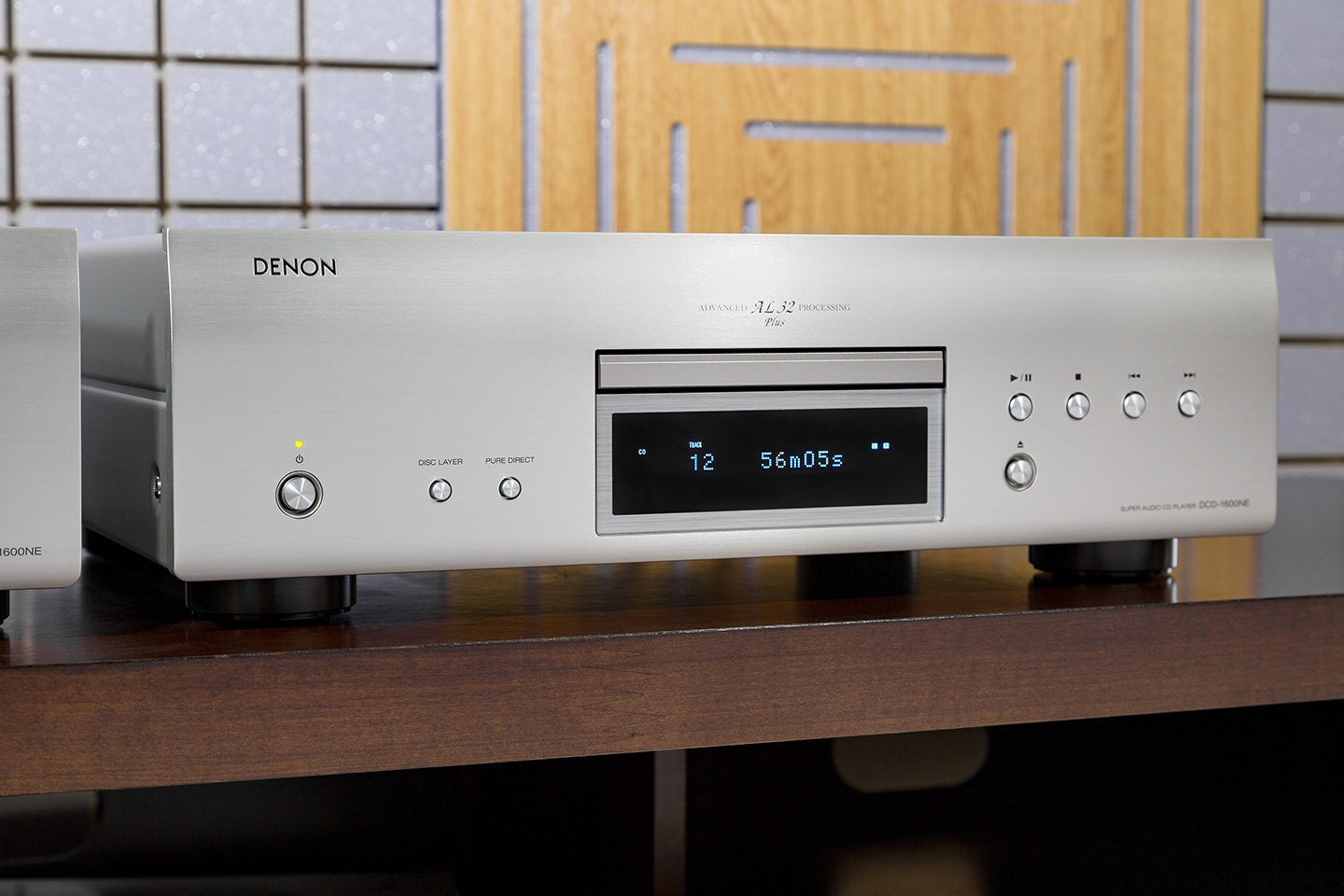 Specs:

Mechanism SVH Loader

D/A Conversion Advanced Segment

DAC IC PCM1795 (192kHz/32bit)

Frequency Response (Cust.) 2 Hz - 50 kHz

Dynamic Range (SA) 112 dB

Signal to Noise Ratio (SA) 117 dB

Total Harmonic Distortion (SA) 0.001%

Frequency Response 2 Hz - 20 kHz

Dynamic Range 101 dB

Signal to Noise Ratio 116 dB

Total Harmonic Distortion 0.0018%
Price: $1,200. I wonder how it compares to Marantz SACD players? Anyone want to take one for the team and order one to review it?
"Electronic music is human sound adapting to indulge technology, and for some, it feels like the signature sound of energy. New and abstract sounds over hypnotic rhythms can conjure vast soundscapes for escape, pleasure, and transcendence."