Heed Abacus DAC

Clipdat
Posts: 5,235
I enjoyed this review of the Heed Abacus DAC: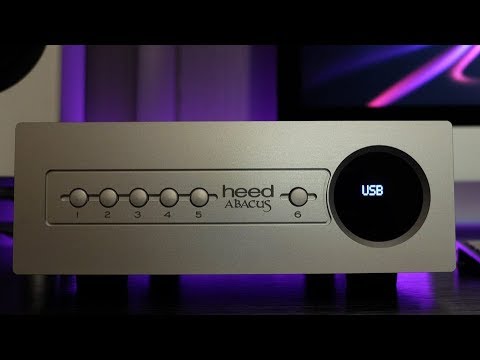 https://heedaudio.com/elixir-family/
Never even heard of this company before today.
Has anyone here gotten ears on their stuff?
@DSkip
?
"Electronic music is human sound adapting to indulge technology, and for some, it feels like the signature sound of energy. New and abstract sounds over hypnotic rhythms can conjure vast soundscapes for escape, pleasure, and transcendence."