Who's best? - Original or cover? - You choose.
I thought it might be fun to pit some cover band videos against the originals. I will be posting some to compare. If you have some to compare, post them. The originals should win but who knows? Choose your favorite and post your comments.
Here goes the first two bands. My favorite is Leonid & Friends.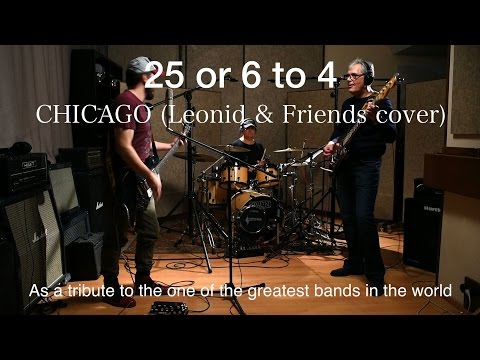 https://youtu.be/9_torOTK5qc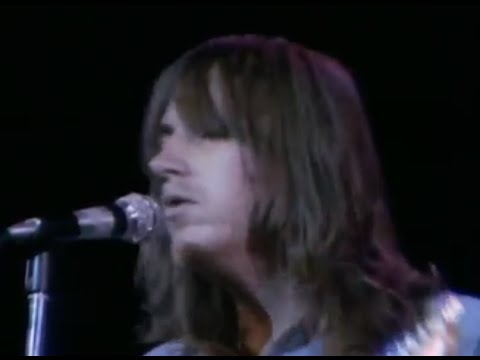 https://youtu.be/7uAUoz7jimg
SDA 2BTL · Sonicaps · Mills resistors · RDO-198s · New gaskets · H-nuts · Erse inductors · BH5 · Dynamat

Crossover upgrades by westmassguy
Marantz 1504 AVR (front speaker pre-outs to Adcom 555)
Adcom GFA-555 amp · Upgrades & speaker protection added by OldmanSRS
Pioneer DV-610AV DVD/CD player
SDA CRS+ · Hidden away in the closet
Comments