LSAF 2017 Show Report - Positive Feedback

DSkip
Posts: 16,177
https://positive-feedback.com/show-reports/lone-star-audio-fest-2017/
Audio Thesis
Derek Skipworth's Audio Thesis is both a dealership in Fort Worth Texas and a national distributor for select lines. He brought enough goodies to setup systems in two rooms. Jessica Hazewinkel the VP of sales for North Star Designs came over from Italy to help Skip introduce North Star Designs' product line.
Skip was very excited by the Rosso Fiorentino Fiesole 2-way plus super tweeter stand mount monitor anchoring his first system. I was to learn his excitement is well founded.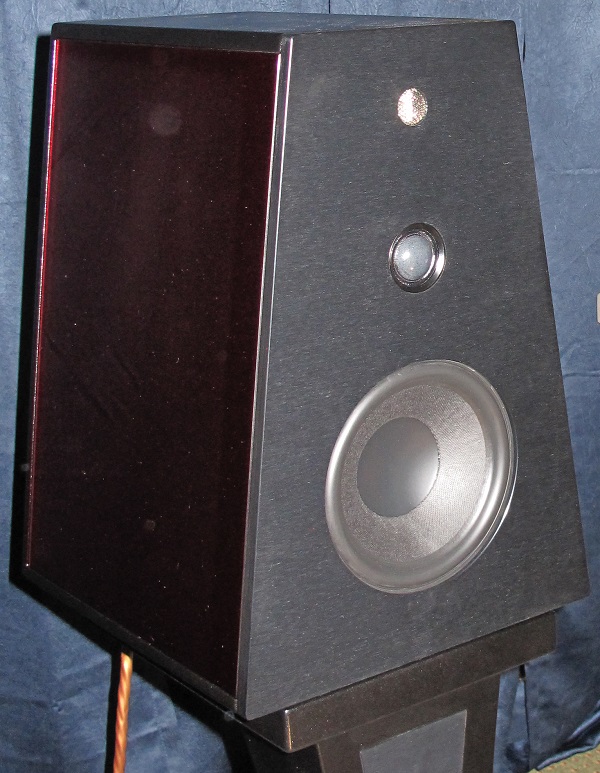 Rosso Fiorentino Fiesole
North Star Design's Supremo DAC and Magnifico CD Transport remained a constant while various amplifiers were cycled through listening for the perfect match. The Triode TRV-88SER was settled on to marvelous effect.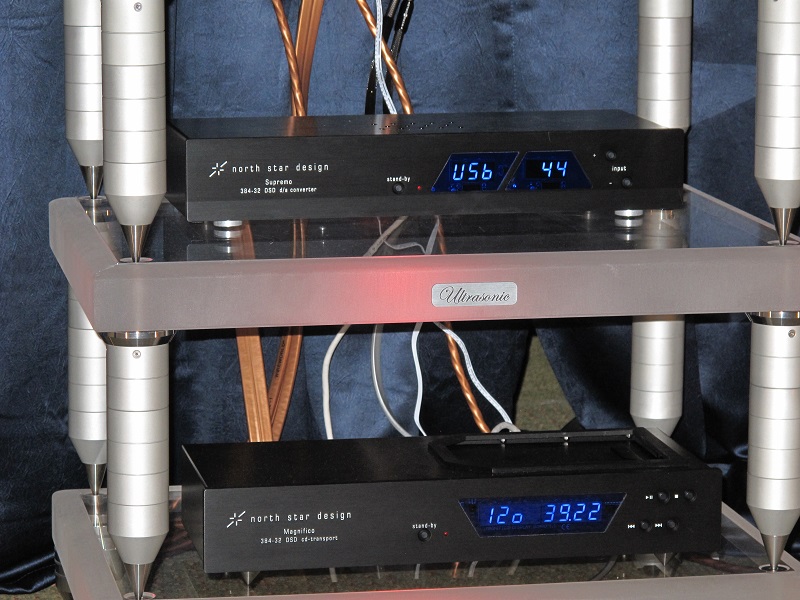 North Star Design digital source components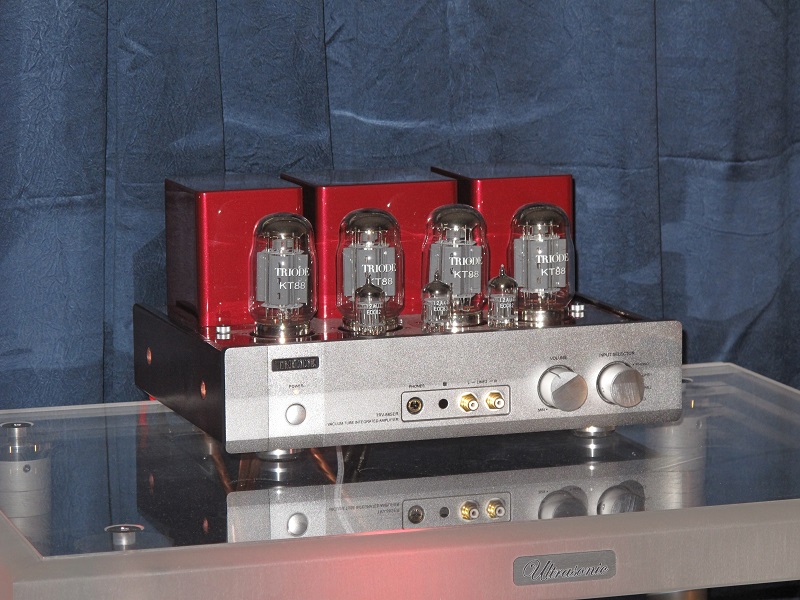 Triode TRV-88SER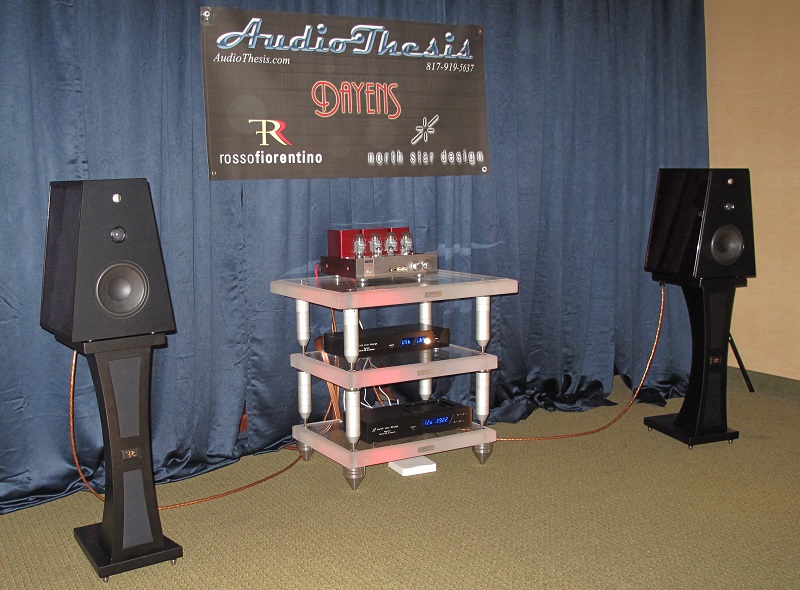 Audio Thesis North Star, Triode, Rosso Fiorentino system
Joining Skip for a late night listen he DJ'ed showing how the Fiesole anchored system was basically able to do it all. Loud, deep, transparent, 3D imaging pull out your favorite audiophile adjectives and this system delivered. Then he played Elvis' "Jailhouse Rock". It is a cliché to claim a HiFi takes us back to the event while Elvis and his buddies rocked out. What I really think we are getting at claiming such time travel is describing those sought after moments when a piece of music we have known for decades becomes totally present in our consciousness and you are acutely aware of the music making by the artists involved. The beat remains but time slows as we become hyperaware. That song made me a believer that the Rosso Fiorentino Fiesole belongs on any short list of A-class monitors. The Fiesole's impeccable Italian styling, fit, and finish are a tasty bonus.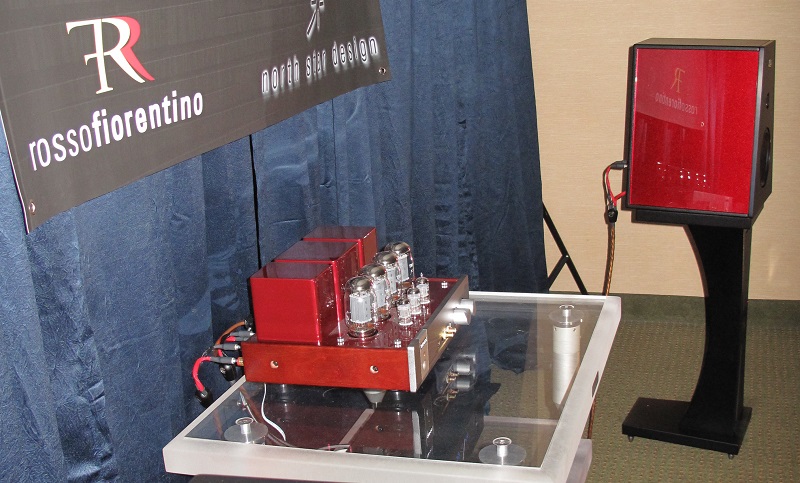 Lovely bit of serendipity, color matched amp from Japan and speakers from Italy.
In Audio Thesis' second room North Star Design Blue Diamond CD Player and DAC equipped Blue Diamond Integrated Amplifier drove Rosso Fiorentino Elba 2.5-way tower speakers. The highly refined music pouring out of this elegantly simple system calls into question just why do we need more complex systems? The North Star Design Blue Diamond electronics with Rosso Fiorentino Elba speakers is a great example of what can be had in four décor friendly boxes that leverage technology to deliver 90th percentile sound in an obtainable and presentable HiFi.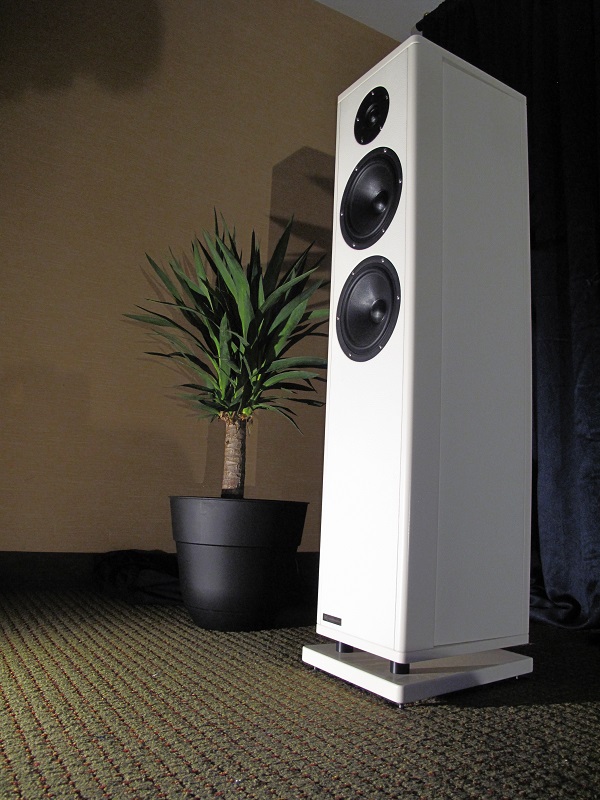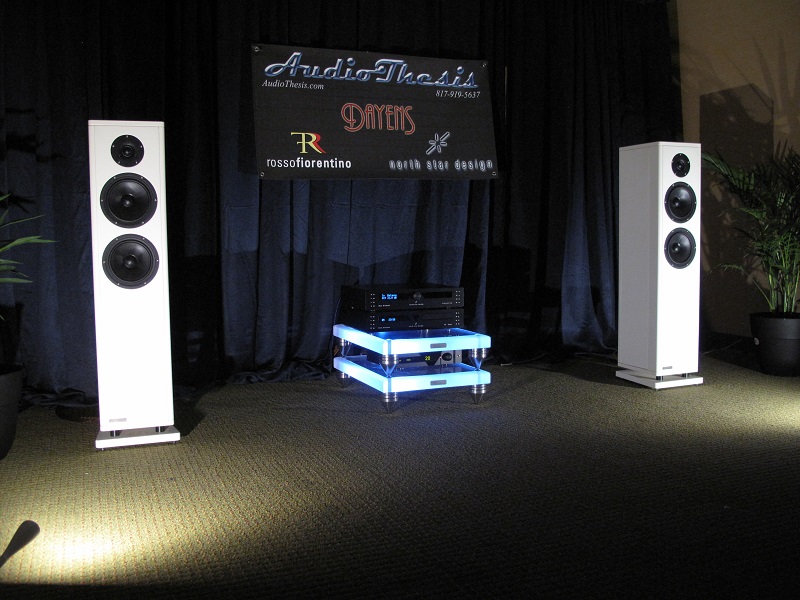 Rosso Fiorentino Elba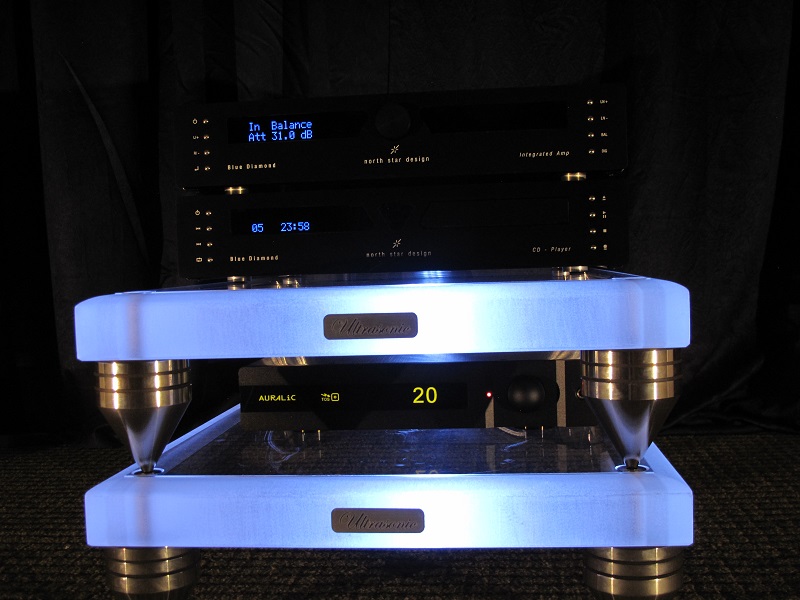 North Star Design Blue Diamond
HiFi shows provide the opportunity to talk with the individuals driving the companies producing the gear on display. At LSAF 2017 my discussions with Jessica Hazewinkel of North Star Design were very enlightening. My decades in HiFi as both a hobbyist consumer and professional designer manufacturer have led me to value customer service as a top criteria by which to judge a company. It does not matter if a component resets the state of the art in how it performs if you cannot get it serviced or have questions answered, or in 2017 drivers updated. Too often the customers who support the high end audio industry are left with expensive orphaned devices or discover the garage shop company who burst on the scene thanks to rave reviews is now overwhelmed by success. In discussions with Jessica it seemed no matter the topic we eventually circled back to what North Star Design does to support its customers. The core value that emerged is valuing and appreciating their customers regardless of if they are buying the latest top model or own one of the first products the company sold. Listening between the lines as she talked it was obvious this value was enabled by loyal repeat customers. Prior to the show I was vaguely aware of North Star Design, after hearing the gear and talking with Jessica Hazewinkel I came away a big fan.