Fully modded SDA SRS 2.3TL for Sale ---- $1300
I have come to the painful decision to part with these outstanding speakers. I recently acquired a pair of Carver Amazings and I am running short on space.
These have been in the Polk family for a while. I acquired them not quite year ago from Conradicles, He acquired them at some point from TNHNDYMAN. I bought these and a pair if 1C's about the same time.
I listened to these as they were on my downstairs system for several months and they were fantastic to start with. Over the holidays, I started making upgrades. Upgrades include....new RDO198 tweeters, all of the drivers have been dampened with dynamat, hurricane nuts on all drivers and tweeters, Black hole 5 applied behind the drivers and the magnets have been secured with locktite.
The crossovers were rebuilt with Sonic Caps in the high pass and Solens in the low pass. All resisters were replaced with Mills. The poly switches were removed and replaced with Mills resistors. An original interconnect is included.
The crossovers have about 150 to 200 hours of burn in and are really starting to shine.
I would rate these as a solid 8 or 9. The only visible issue is some snags on the grill cloth that you can only see in very good lighting. The top caps are in great shape.
All in all, I have around $1600 invested in these. I would like to get around $1300. I am located in Burlington NC, near Raleigh. The speakers can be auditioned.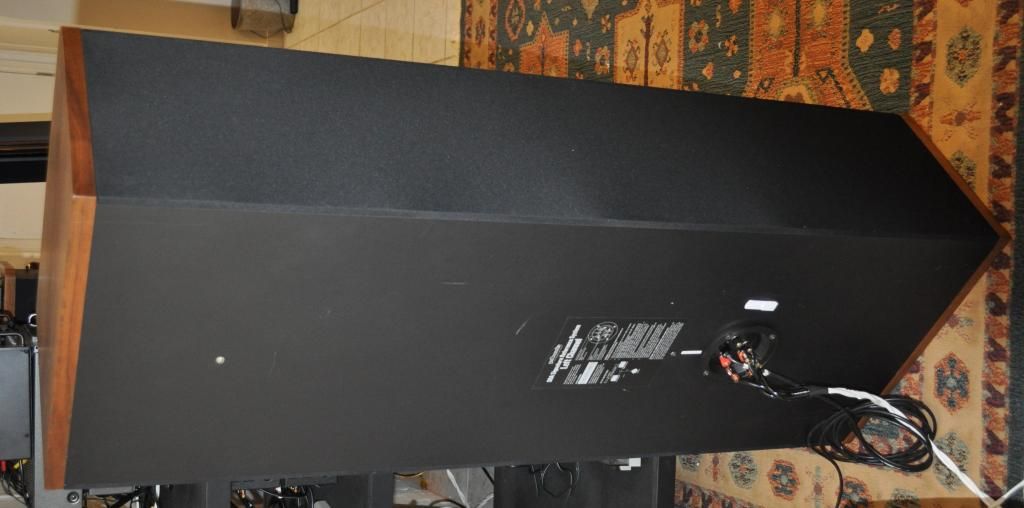 [/url]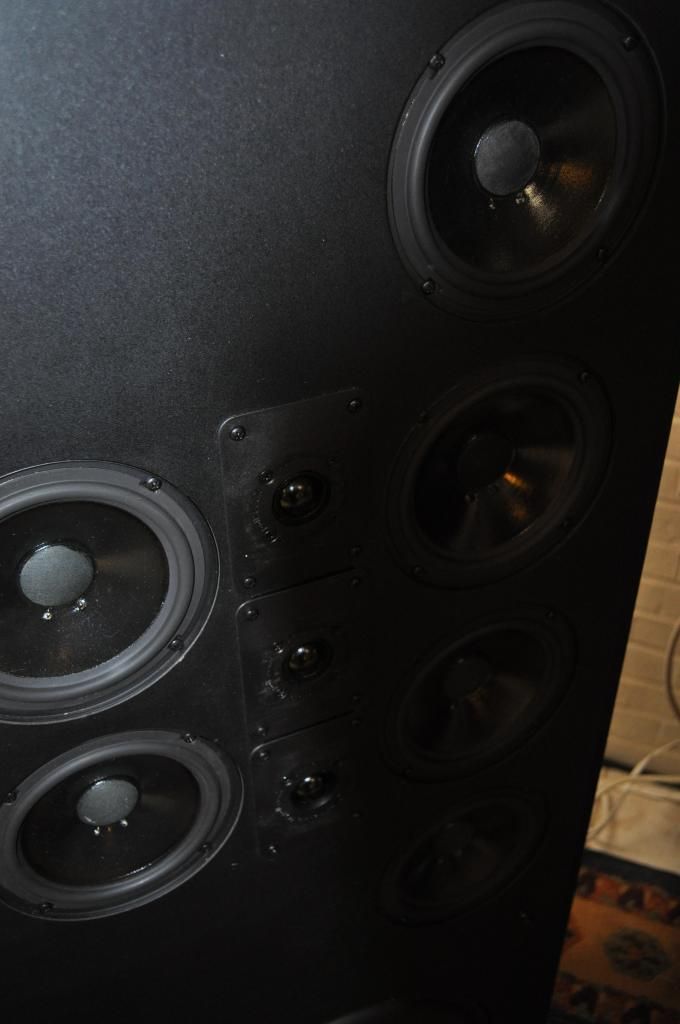 [/url]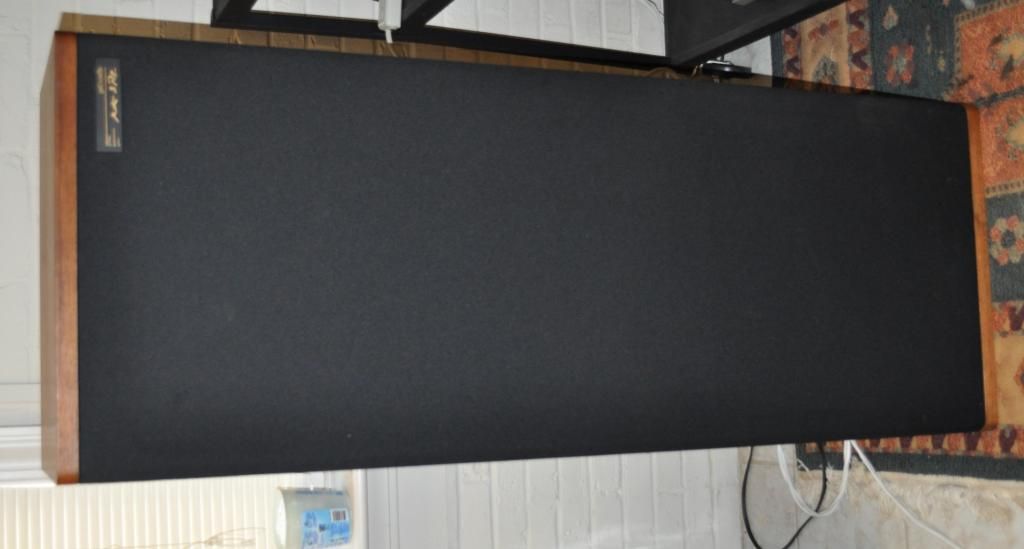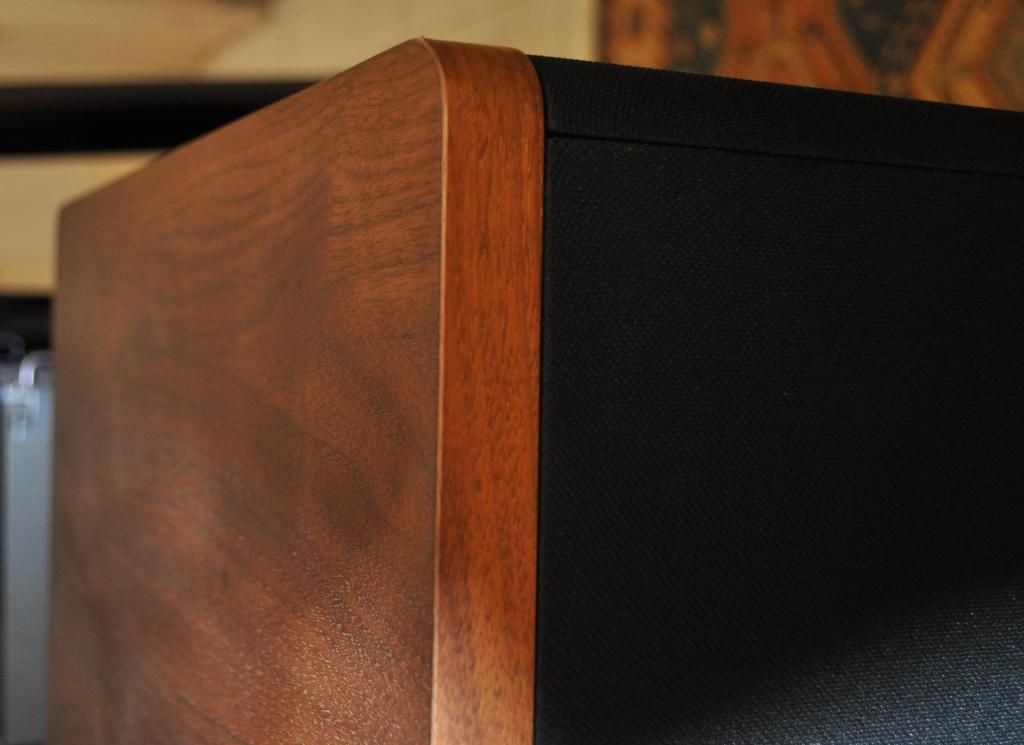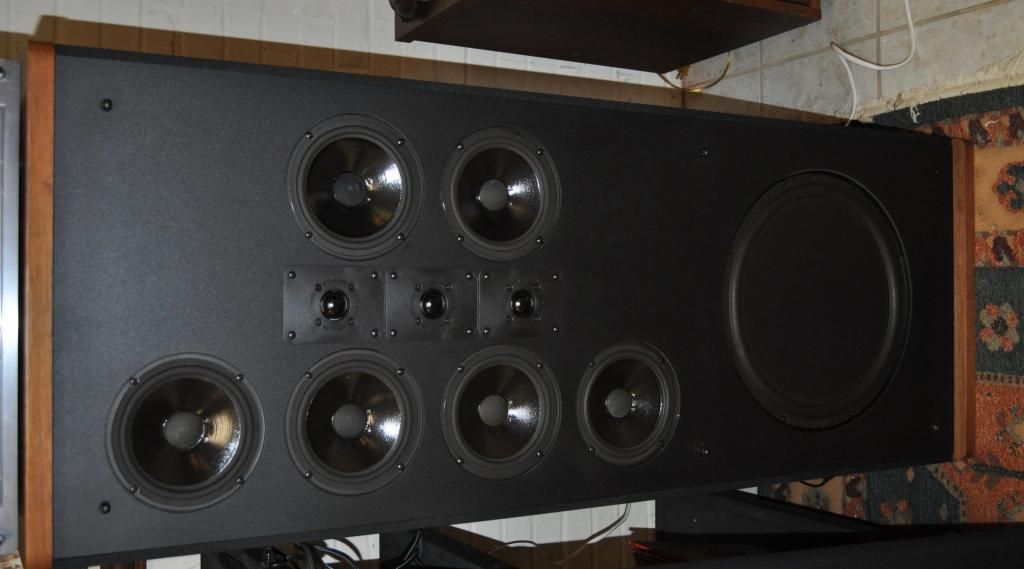 Main-Carver TFM35(2),Carver C11 ,Carver SD/A 360 CD,Carver TX11 ,Grace Digital Tuner, Pioneer PL707 TT,Polk SDA1C
Downstairs -Carver M1.5t, Carver C1 Pre, Carver TX10 Tuner, Carver TL3200 CD Player, Dual 1009 TT,Polk SDA SRS 2.3tl
Study - Carver AV634 Amp, Carver CT7 Pre, Carver DTL50 CD Player, Polk RTA12c
Post edited by Sea on
Comments