Infinity crescendo 3007 sale
mlistens03
Posts: 1,197
About 6 months ago I bought myself some infinity crescendo speakers, and I have absolutely loved them. Unfortunately, when the LSis came in (I don't know if I ever could call that really unfortunate), they became disused and sat in the corner for about a month in a half. If that wasn't bad enough, they are now speaker stands. Anyway, I've decided these speakers deserve a new owner, who will really use them.
The cabinets are in pretty good condition, with only minor scratches and blemishes, however where the grills fit there is almost discoloration in the finish as seen below:
I don't know what caused this, maybe the original owner never took the covers off for the entire 20 years that he had them?
All the drivers have new foam on them, and work perfectly. Some of the driver baskets have whit paint on them (?) that I have no idea the origin of.
The paint is only on the gaskets (and, in one of the tweeters cases, the faceplate). All drivers are in almost perfect condition, with one of the 8 inch woofers having a minor scratch near the dust cap, a few small chips in the dust caps at places (as seen in the pics), and one of the tweeters having a slight dent (one of the worst things I have ever done. The tweeter still works and sounds fine, I just never got around to replacing it. A working replacement will cost you $30-40, definitely worth the sound of these speakers, I just never did it before I got the LSis.).
The other tweeter is actually not original, and was pulled from either a kappa or reference speaker, however it is identical other than the words on the front and it is in perfect condition.
Pictures: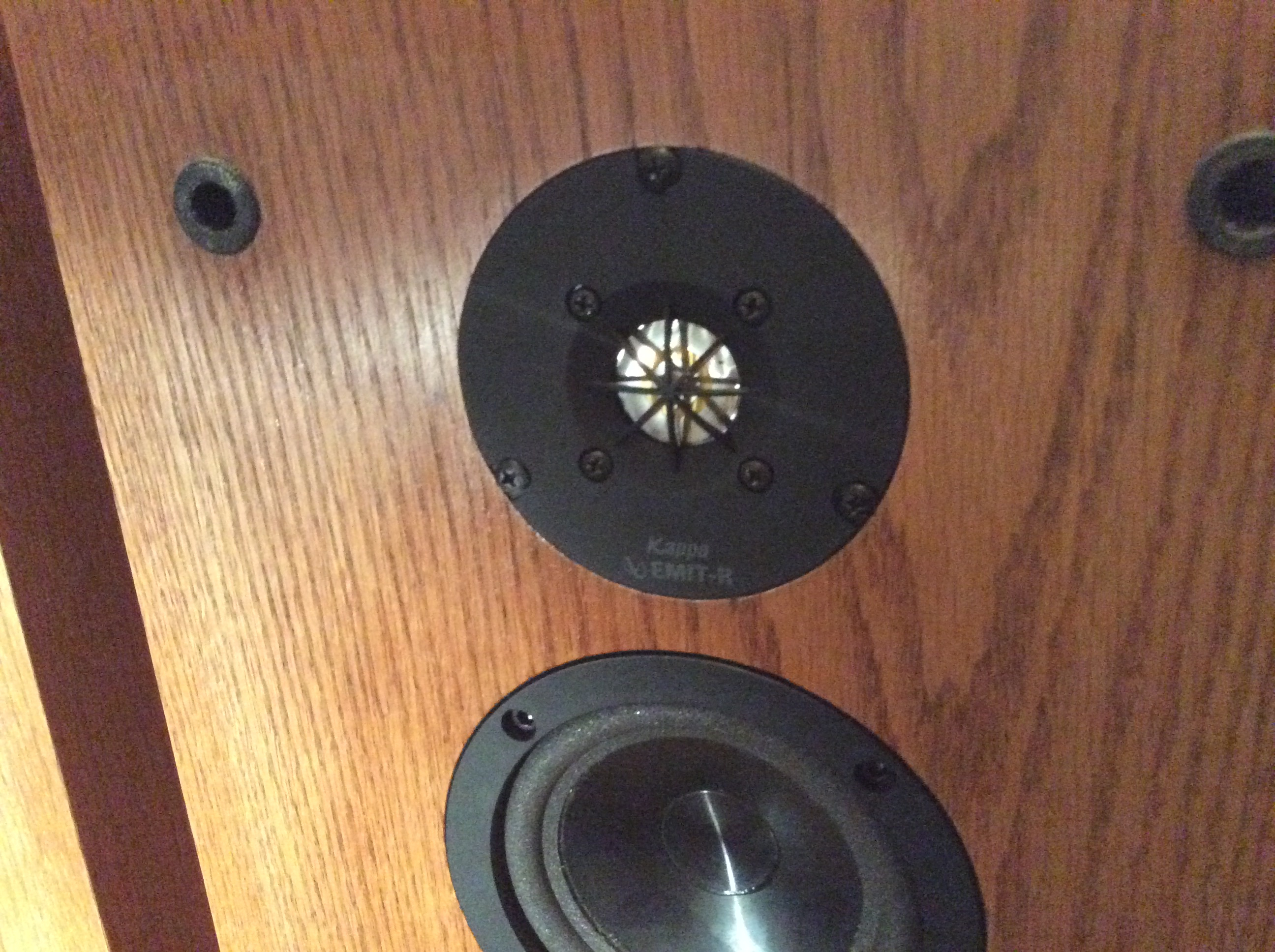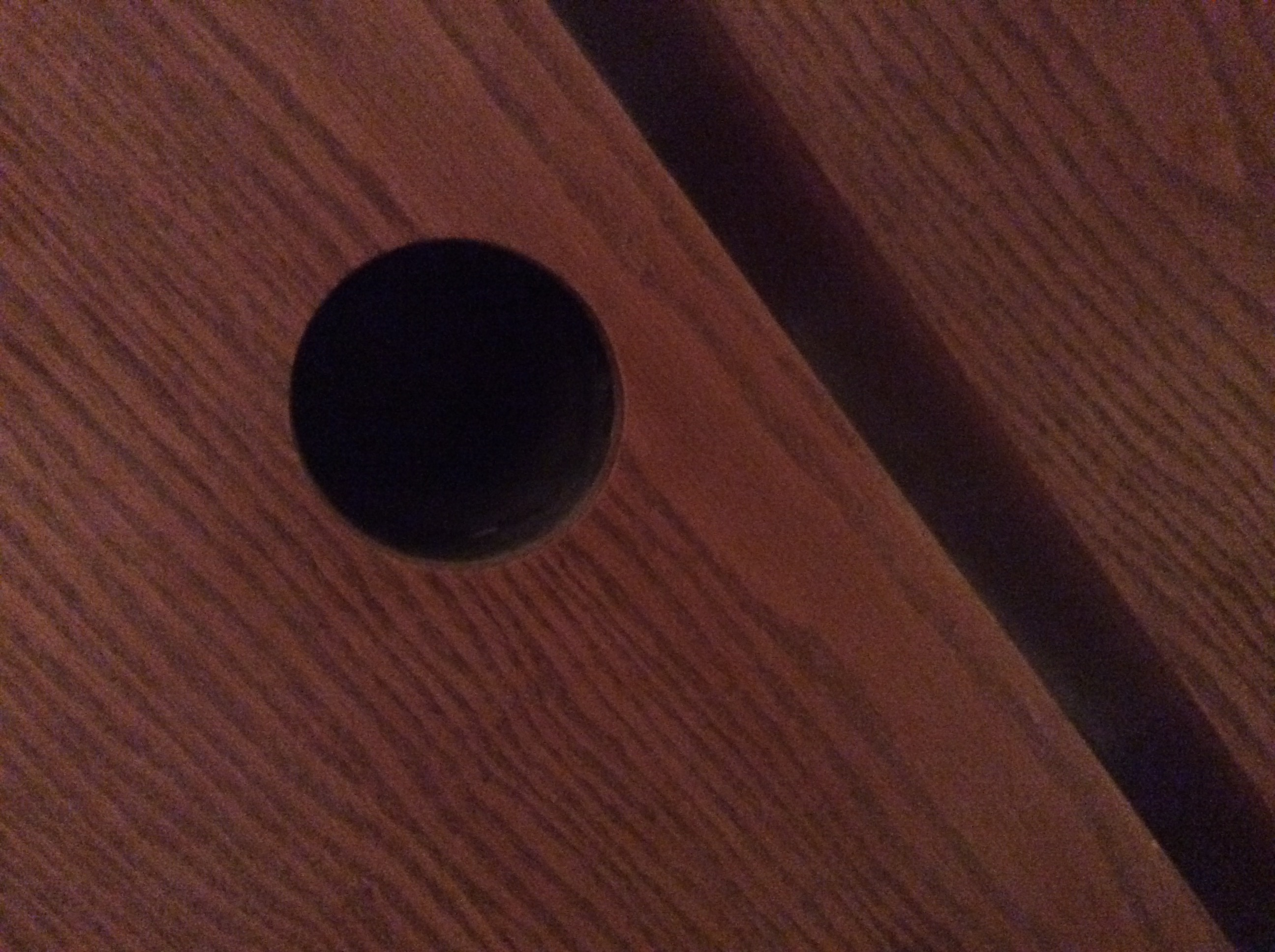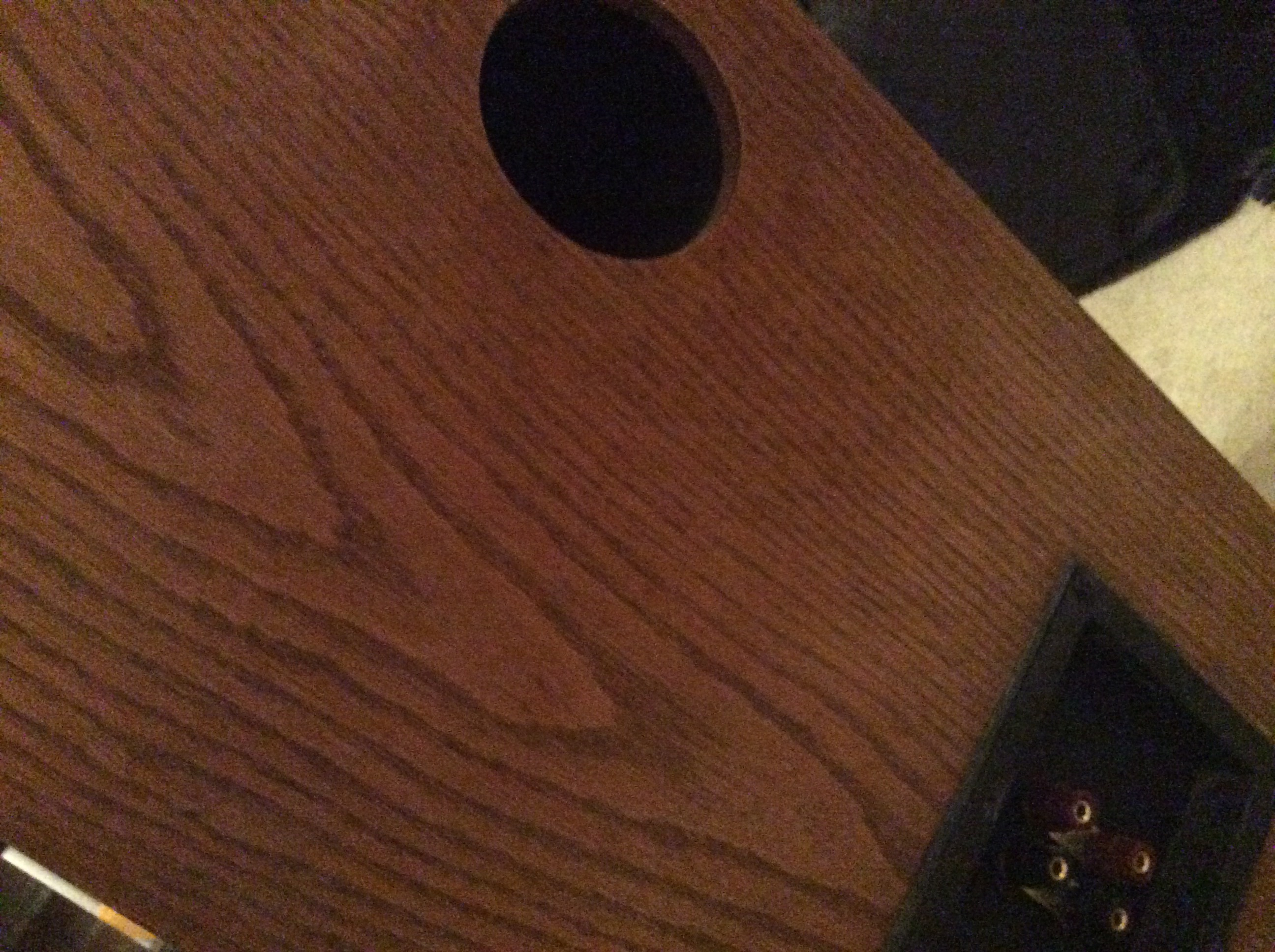 The terminal plates on the back need to be cleaned up, I can do that and I will post pictures of it once it's clean. While I am in there's I will take pictures of the crossover.
The speakers sound and play very nicely.
Asking $250.
I am willing to take pictures of anything you need, just ask.
2 channel
Speakers: Mission 770 Freedoms
Integrated amp: Technics SU-v75 and matching tuner
CDP: Technics SL-PC20
Cables: Monoprice, Monster, Acoustic Research, and a few generic ones
TT: Technics SL-3200, direct drive
Cartridge: Shure M
97x
E
Pc gaming setup
Receiver/amp: Yamaha RX-V665
Computer: Lenovo g50 (soon to be upgraded to a Dell Precision 690 which is far from stock!!)
Interconnects: Amazon basics HDMI, Acoustic Research HDMI, Monoprice speaker cables
Speakers: Boston Acoustics CR75s
Random equipment on standby:
Onkyo TX-v940, JBL woofers and tweeters, single Klipsch KG .5, Yamaha guitar amplifier, Peavey Rage 158 guitar amplifier, Kicker comp 12" subwoofer, single Bose 802 series II, a whole bunch of 1"-3" full range drivers, Infinity Crescendo 3007s (on sale), Polk LSi25s

You don't tell her you read the manual, and you tell her you know what the problem is, and you fixed it, because that what men do, fix things

sure it has a flat response, and sure it has a lot of detail, and yes, it has good and clear lows. But is it enjoyable to listen to? Does it make you grin ear to ear? That's what really matters.

Seen somewhere on AudioKarma (I think)