Internal jack design in high end electronics - small wires vs. solid metal

Clipdat
Posts: 4,724
Hope my thread title is accurate. Trying to get some understanding/insight into how/why manufacturers choose to implement the internal RCA connections.
It seems that some tend to use an "integrated" type approach and use bare metal leads with or without a plastic holder/bracket, such as these:
Schiit Freya: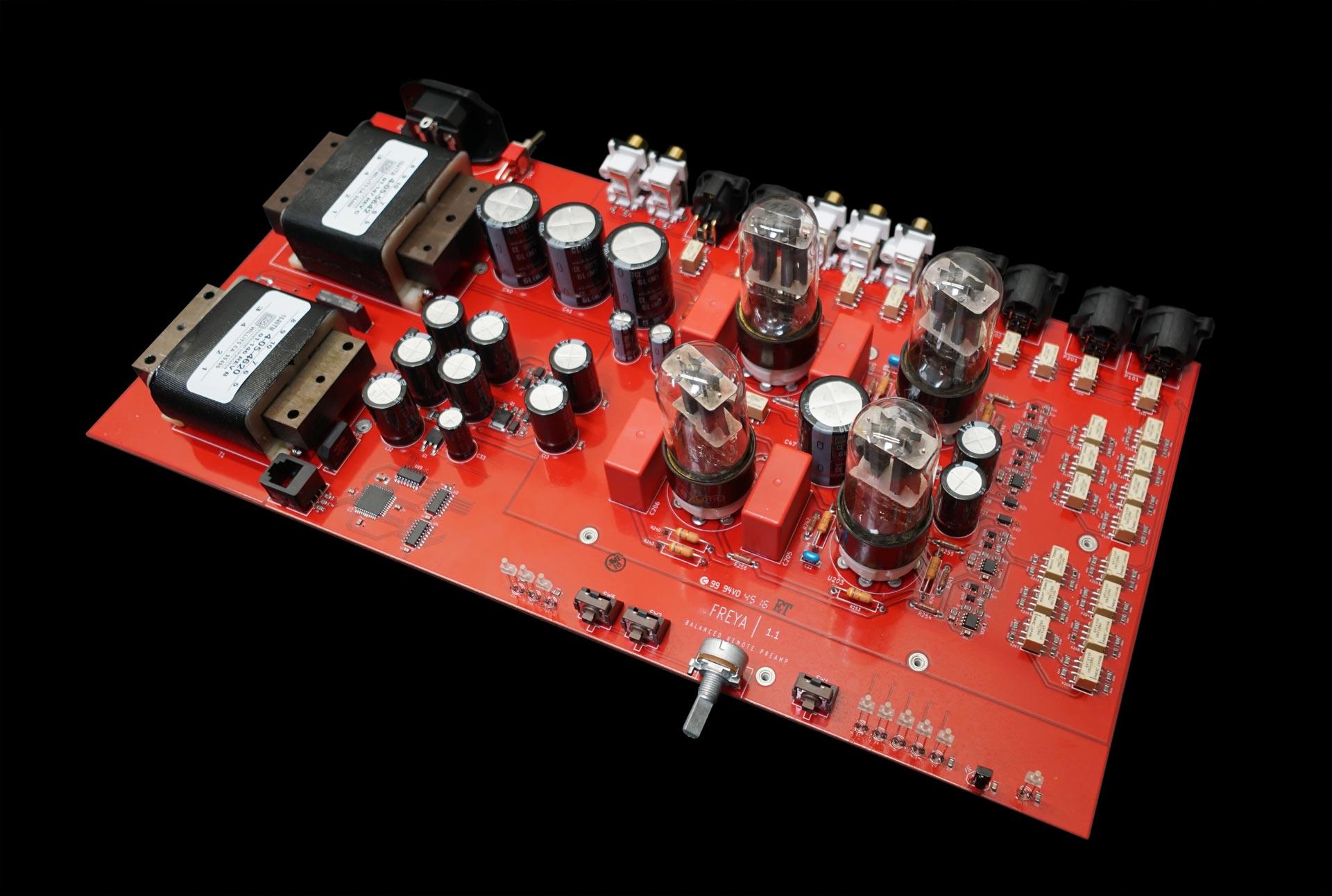 Krell KSL:
Music Hall a15.3
While other manufactures choose to use what appears to be a thin ~18ga wire to connect the RCA ports to the circuit board:
Project Pre-Box RS:
Rogue Audio Stealth phono preamp:
Pass XP-30: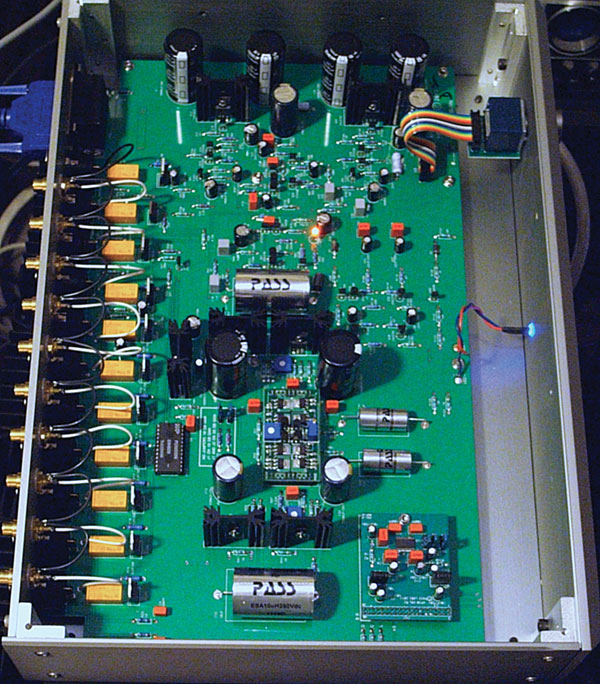 Emotiva ERC-3:
Any reason for the design differences between the various manufacturers? In my uneducated opinion, I would tend to think that the "integrated" designs that don't use small thin gauge wires are "better". With the rationale being why are the wires so plain/thin internally, but then we are highly recommended to use a super expensive thick RCA interconnect at sometimes hundreds of dollars per meter to connect them to our other components.
Would like to hear any and all thoughts on this topic!