Finally added some bling to the TriangleArt SE...
nooshinjohn
Posts: 16,379
After enjoying this table for a year, I decided to take it apart and clean it up. I sent the entire table out to be nickel plated rather than chrome because I like the slightly darker look over that of chrome. After plating, the top surface of the plinth was painted Nero, which is a Ferrari factory black. Just put it all back together tonight...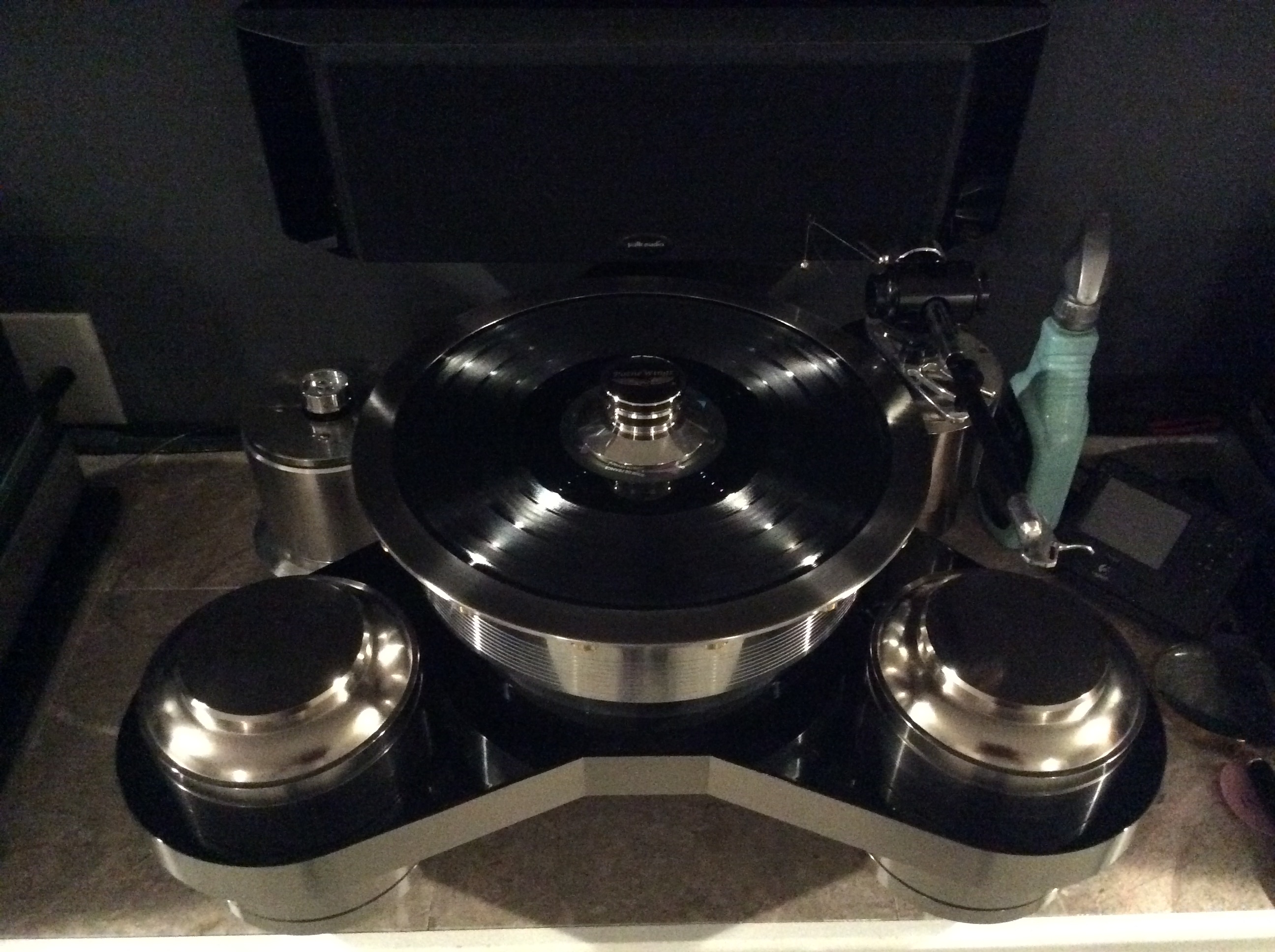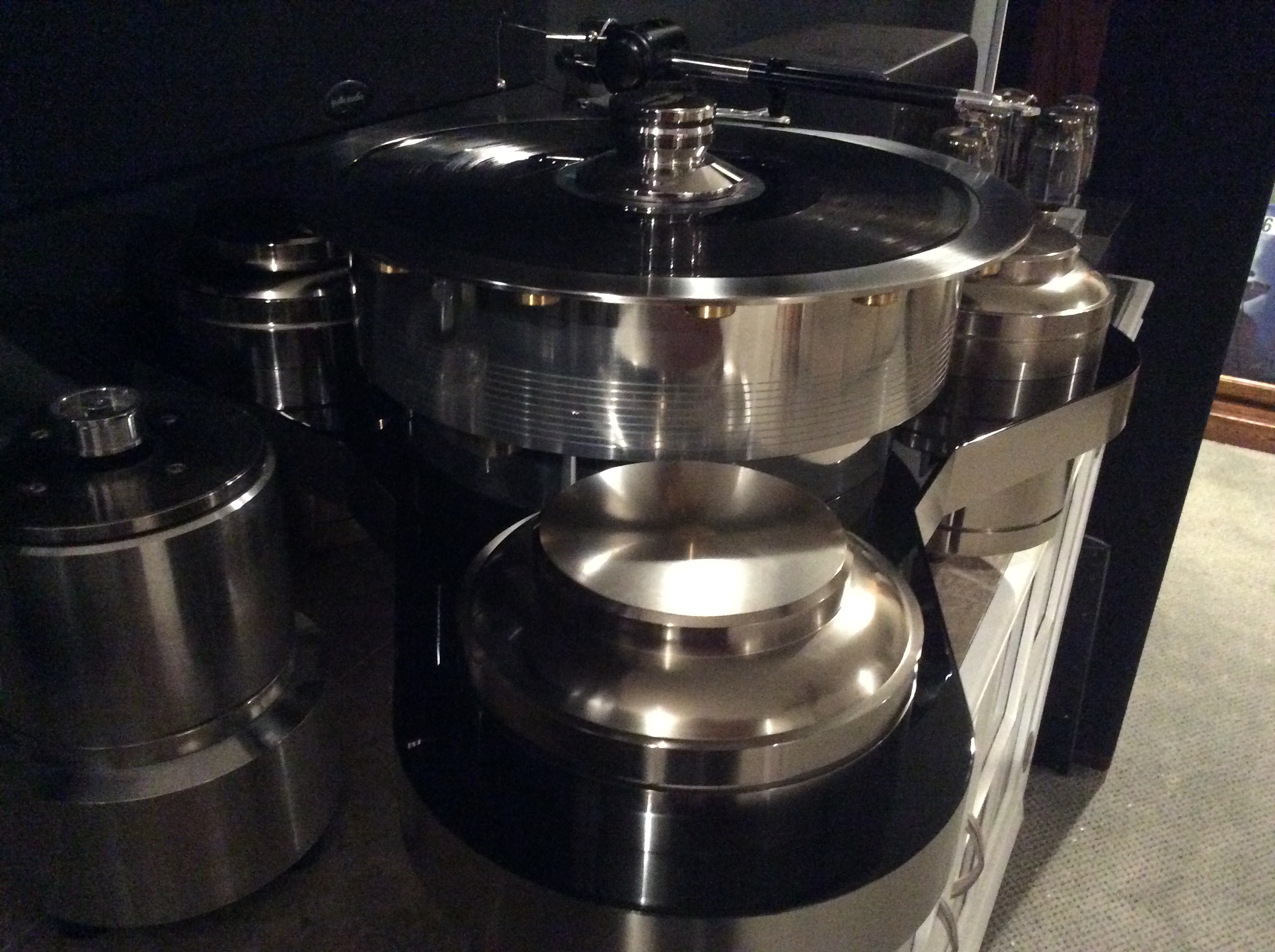 The Gear... Carver "Statement" Mono-blocks, TriangleArt Reference SE with Walker Precision Motor Drive with ClearAudio Titanium v2 cartridge and Origin Conquerer Mk3c tonearm, Polk Audio "Signature" Reference Series 1.2TL with complete mods, Pass Labs X1 two channel preamplifier Signed by Poppa himself, Pioneer PDD 9MkII SACD Player, Pass Labs Xono twin chassis phono preamplifier, Pioneer Elite SC-65, Oppo BDP-95 Bluray, Sony XBR70x850B 4k, Polk audio AB700/800 "in-wall" surrounds


Men are like a very fine wine. They start off as grapes, and it takes the love of a Woman to stomp the crap out of them in order to make them something modestly acceptable to have dinner with...